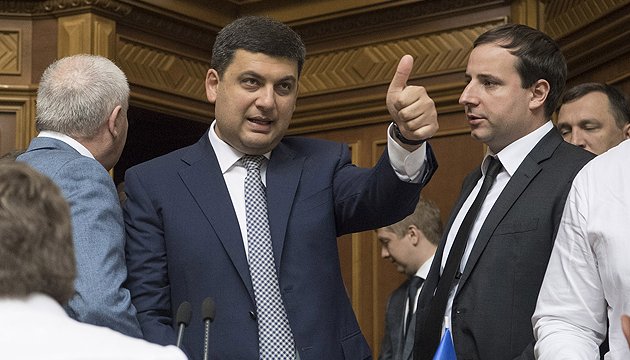 PM Groysman on decentralization: Each community now has more resources
Revenues to local budgets in Ukraine have doubled due to decentralization, Ukrainian Prime Minister Volodymyr Groysman has posted on Facebook.
"I again return to decentralization, as by its example, I would like to show that changes in the country take place and they will be more visible. Thanks to decentralization, we have begun to transfer funds to local [budgets], and thus we have laid a basis for these changes to take place in all places of our country," Groysman wrote.
He also added that in Ukraine decentralization was launched for two years ago.
iy