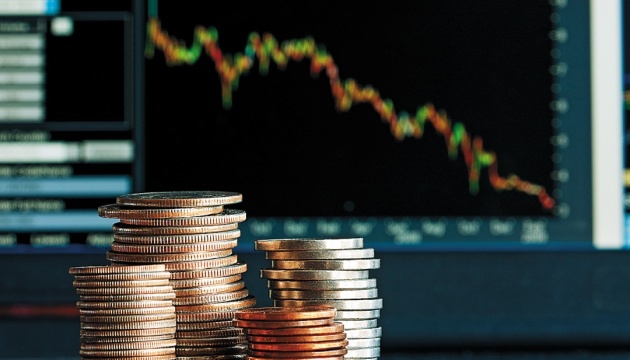 State Property Fund head: Russians will try to buy Odesa Port Plant
Ihor Bilous, Head of Ukraine's State Property Fund, says that Russians till try to participate in a competition on the sale of Odesa Port Plant, which is the only one transportation way for ammonia from the Russian Federation.
The State Property Fund head said this in an interview with Dilova Stolytsia.
"I have no doubts that they will try to take part in the competition. Another question is how we will deal with these attempts. There are not many relevant investors, we know them all. For Russians such a plant is important in terms of gas consumption and the position in the chemical market. But we have a legal requirement – not to let the aggressor country and its representatives to the privatization. We will very thoroughly study the submitted documents. Of course, they will try to deceive us," Bilous said.
At the same time, according to him, if a fraud is unveiled after privatization, then "it will be a sufficient reason to nationalize this company - the sales contract will be valid for international arbitration as well."
iy