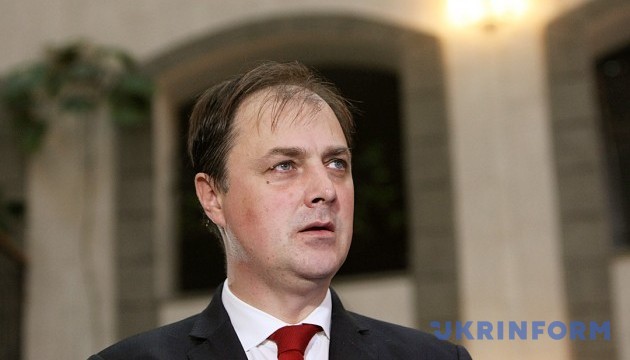 Deputy health minister Perehinets resigns
Deputy health minister Ihor Perehinets has submitted his resignation, he wrote on Facebook.
"Events of the recent days gave me a clear understanding about the limit of opportunities - mental, physical and emotional. I turned in my resignation effective 10 May. I will have completed procurement by that time to make sure that everything is in order," he noted.
Perehinets said British procurement agency Crown Agents will finish contracts clauses on delivery schedule by 3-4 May.
As a nite, Perehinets in the ministry was responsible for transit period to get used to international purchases of medicine, vaccination against polio, distribution of the $215 million World Bank loan, and a number of others projects.
tl