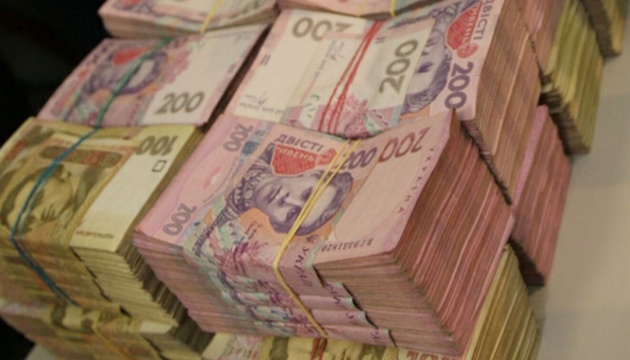 Infrastructure Ministry due to ProZorro system saved over UAH 102 mln
The Ukrainian Infrastructure Ministry due to the ProZorro system of electronic public procurement has organized and conducted about 8,000 tenders, what made it possible to save over UAH 102 million.
Advisor for the Infrastructure Minister, Andriy Motovilovets, said this at the all-Ukrainian forum of suppliers Forum Zakupki 2016, according to a press release, the text of which is available to Ukrinform.
"The Infrastructure Ministry was one among the first that drew its enterprises into the electronic public procurement. As a result, at present the ministry is a leader on the number of involed enterprises and held tenders. Over the year of cooperation with ProZorro [March 2015 – March 2016] the ministry has organized and held 7,980 tenders worth about UAH 1,576, what enable us to save over UAH 102 million," Motovilovets said.
iy