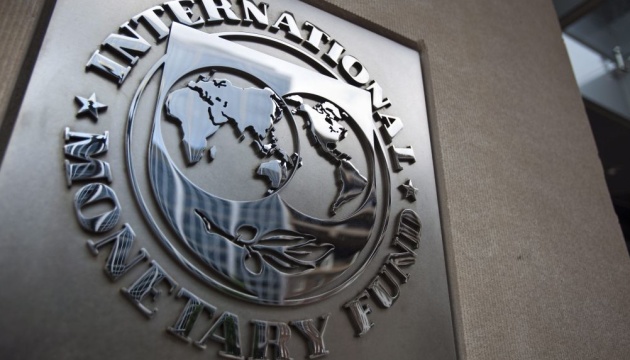 IMF comments on progress of reforms in Ukraine
The International Monetary Fund (IMF) expects that Ukraine will make more radical anti-corruption efforts.
The IMF Resident Representative in Ukraine Jerome Vacher told the annual investment
conference, Ukrinform reports.
"We would like to see more progress in anti-corruption measures. One can't say that nothing has been done in that respect, but it is not comparable with the opportunities and necessities that you need," said the IMF Resident Representative in Ukraine.
According to Vacher, establishment of the National Anti-Corruption Bureau in the context of the fight against corruption in Ukraine is a "very critical issue."
However, he noted that the IMF does observe Ukraine's progress in implementing reforms including banking sector, for example, "the NBU reforms that were implemented are impressive."
He also noted that in recent years Ukraine has managed to stabilize its macroeconomic situation.