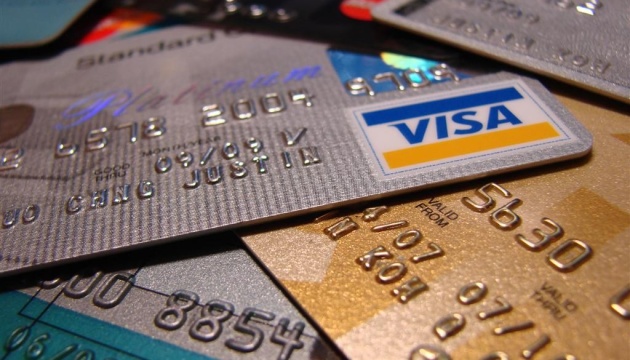 Total amount of purchases via electronic cash registers increased by UAH 20 bln in Ukraine
In Ukraine, the amount of purchases made in 2015 via payment operations registers (POR) or so-called electronic cash registers was UAH 677 billion, which is by UAH 20 billion higher than in 2014.
This was reported in a commentary of the State Fiscal Service to Ukrinform.
"Total proceeds recorded using POR in 2014 were UAH 657 billion and UAH 677 billion in 2015. That shows a UAH 20 billion increase in proceeds that were recorded using POR in 2015 compared to 2014," stated the press service.
The agency also added that in 2015 the number of active cash registers used for settlements increased by 34 thousand PORs: as of January 1, 2015 their number totaled 223 thousand and as of January 1, 2016 this number increased and was 257 thousand POR.