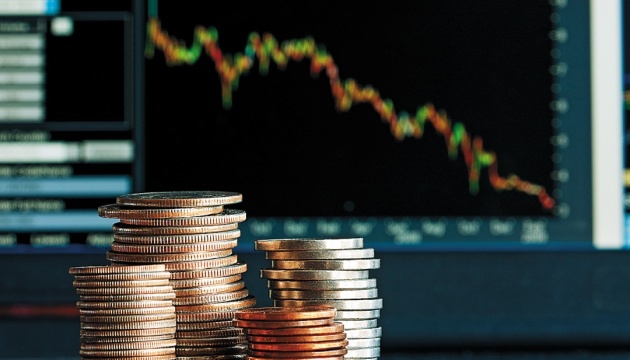 Average salary in Ukraine dropped by 22.2% over 2015, State Statistics
The average salary in Ukraine fell by 22.2% in January-December 2015, compared to the same period last year, and totals now 79.8%, according to the State Statistics Committee.
The State Statistics Committee reports that the lowest level of salary over the last year was registered in Luhansk region – 71.7%, Rivne region – 76.7%, and Ternopil region – 77.2%.
In 2015, the least decline in salaries was observed in Donetsk region – to 89.6%, the city of Kyiv – 84.2%, and Vinnytsia region – 81.3%.
iy