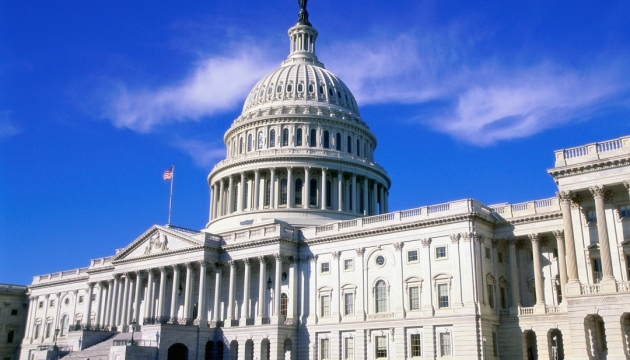 U.S. reminds it allocates funding in return for reforms in Ukraine
The White House provides Kyiv with financial assistance in return for reforms. If the reforms are not conducted, no funds will be allocated.
U.S. Ambassador to Ukraine Geoffrey Pyatt has stated this, saying that the United States is ready to provide Ukraine with the third $1 billion loan guarantee, but lending conditions remain the same, Ukraine's 24 news channel reports.
"I would like to focus on the lending conditions. The principle, mentioned by the Prime Minister at the press conference, is the most important issue. In fact, he said 'no reforms - no money'," Pyatt quoted Yatsenyuk.
According to the Ambassador, the allocation of money should serve as the incentive to continue difficult reforms.
"We hope that the announcement of provision of the loan guarantee will be evidence of support and will also serve as the incentive to continue the difficult reform process," the U.S. diplomat said.
ol