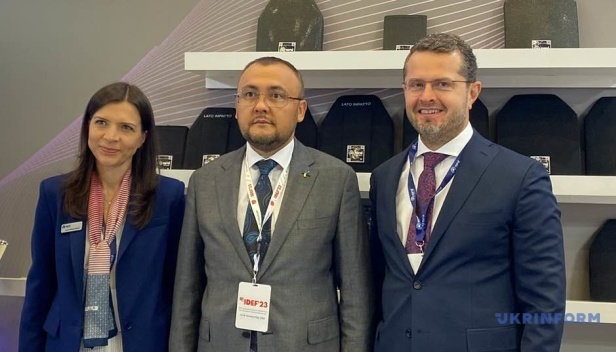 Ambassador Bodnar: IDEF fair important element of presentation of Ukraine during war
The presentation of the products of Ukraine's defense companies at the IDEF'2023 International Defence Industry Fair opened up new prospects for supply, joint production, creation of new types of weapons, in particular in cooperation with Turkish companies.
Ambassador of Ukraine to Türkiye Vasyl Bodnar said this in a comment to Ukrinform following the IDEF'2023 fair in Istanbul.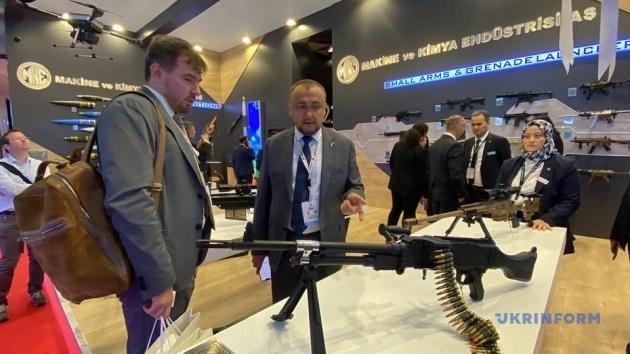 "Ukrainian companies, especially the private sector, are widely represented at the IDEF'2023 fair, they offer a wide range of Ukrainian defense-industrial complex products from armored vehicles, radar stations to Neptun [anti-ship cruise missile] and Bohdana [wheeled self-propelled howitzer]. For us, this is a very important element of the presentation of Ukraine during the war. Our military equipment confirms its high combat capability in combat conditions and this is a very strong element of Ukraine's promotion abroad, despite the tragedy of the war," Bodnar said.
The Ambassador emphasized that the arms market would always remain one of the key for technologically developed countries, including Ukraine.