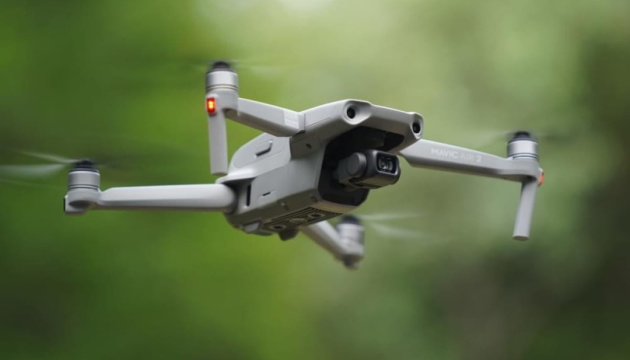 Army of Drones: Ukrainian military to receive 1,700 UAVs for counteroffensive purposes
The Ukrainian military will receive 1,700 unmanned aerial vehicles (UAVs) as part of the Army of Drones project. They will include combat, reconnaissance and AI-powered drones.
The relevant statement was made by Ukrainian Deputy Prime Minister for Innovation, Education, Science and Technology Development - Digital Transformation Minister Mykhailo Fedorov on Telegram, an Ukrinform correspondent reports.
"We are supporting the counteroffensive and sending 1,700 unmanned aerial vehicles to the front. Among them, there are combat and reconnaissance drones, 'birds' with artificial intelligence that will help to effectively detect and then destroy enemy targets," Fedorov noted.
In his words, all of those UAVs were purchased as part of the government-funded project, Army of Drones.
A reminder that the Army of Drones project was initiated by the General Staff of the Armed Forces of Ukraine and the Ukrainian Digital Transformation Ministry. It is a comprehensive program, providing for the systemic purchase of drones, their maintenance, and training courses for relevant professionals. The project was launched on July 1, 2022.