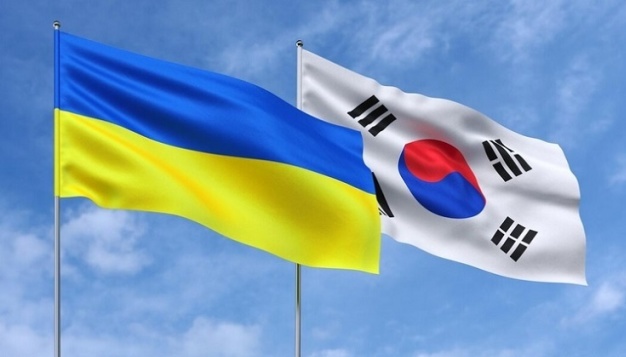 South Korea to send mine detectors, demining equipment to Ukraine
The Republic of Korea will provide Ukraine with mine detectors and demining equipment as part of its assistance package for the war-torn nation.
The relevant statement was made by Principal Deputy National Security Adviser to the President of South Korea Kim Tae-hyo, an Ukrinform correspondent reports, referring to Yonhap.
On Saturday, South Korean President Yoon Suk Yeol met with Ukrainian President Volodymyr Zelensky in Kyiv and agreed to provide the country with a package of security, humanitarian and reconstruction assistance, titled 'Ukraine Peace and Solidarity Initiative'.
According to the adviser, this initiative consists of nine components – three for each type of assistance, including the supply of additional safety equipment.
"We plan to expand assistance in mine detectors and demining equipment, as Ukraine's demand for them is desperately large," Kim Tae-hyo said.
In his words, South Korea will expand military supply support and, in the mid- to long term, considers cooperation in defense projects between the two countries.
Additionally, Ukraine invited South Korean businesses to invest in the construction of rechargeable battery and electric vehicle plants.