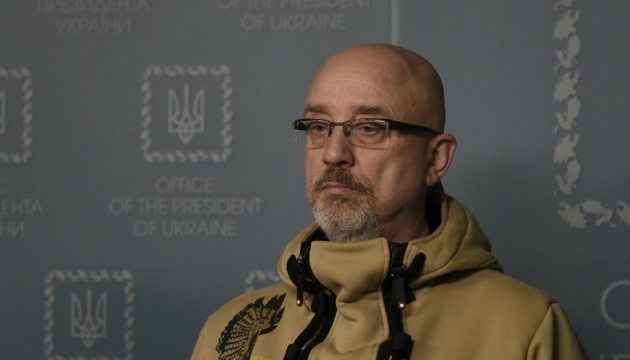 Leopard, Challenger, Abrams tanks: Reznikov says tank coalition is actively developing
Defense Minister of Ukraine Oleksii Reznikov reported the creation of a "tank coalition" in support of Ukraine and announced the arrival of a large number of modern Western tanks.
"It's official: The tank coalition for Ukraine has been born and is actively growing. Soon, we will happily welcome Leopards, Challengers, and Abrams on the Ukrainian ground. A lot of them," Reznikov posted on Twitter.
The minister also posted a picture of him and Polish Defense Minister Mariusz Błaszczak.
As reported, the day before, Reznikov and Błaszczak held an online meeting with relevant ministers of the "tank coalition" countries.
Earlier, Minister of Foreign Affairs of Ukraine Dmytro Kuleba said that the Armed Forces of Ukraine will receive 120 to 140 tanks of modern Western models – Leopard 2, Challenger 2, M1 Abrams – in the first wave of deliveries.
ol