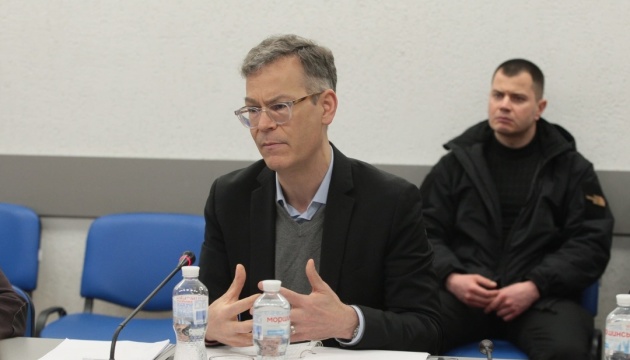 Under Secretary of Defense: US acknowledges Ukraine's need to strike beyond front line
The USA acknowledges Ukraine's need to strike further beyond the front line and is considering the best options for the transfer of heavy combat vehicles, including tanks.
"As for long-range missiles. We continue to hear interesting comments on them. I think not focusing on a specific one is helpful. There is a need to reach beyond the front line and, without going into details, I will say that we acknowledge this need in the current phase. And we should think about how to help Ukraine overcome this challenge. But I will not resolve in advance what kind of system it might be," Under Secretary of Defense for Policy Colin Kahl told journalists at the Media Center Ukraine–Ukrinform.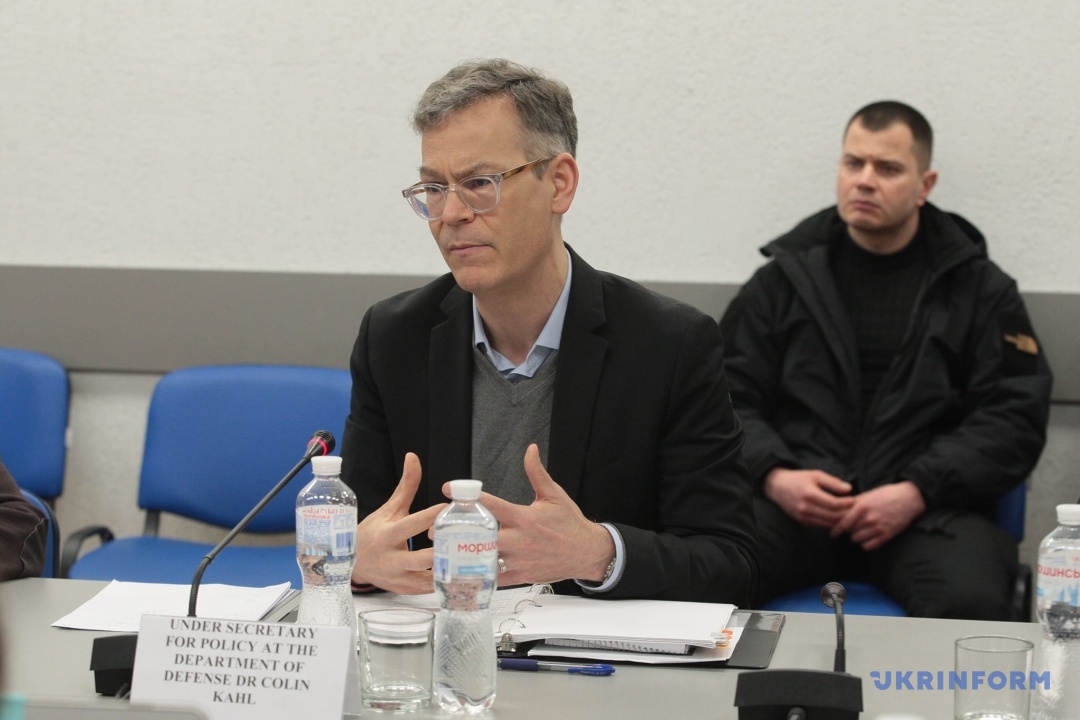 The Under Secretary of Defense also emphasized that the United States consulted with the Ukrainian leadership and the military at every stage of the war about the most urgent needs, and talks with Ukraine on providing missiles will continue.
Commenting on the possibility of transferring Abrams tanks to Ukraine, Kahl noted that this is a very expensive weapon that is very difficult to maintain. "It is not clear whether this is the best response to the challenges. Therefore, we will continue to consider what heavy vehicles, including tanks, it makes sense to provide on time and in the necessary quantity and also to ensure their support for Ukraine," he emphasized.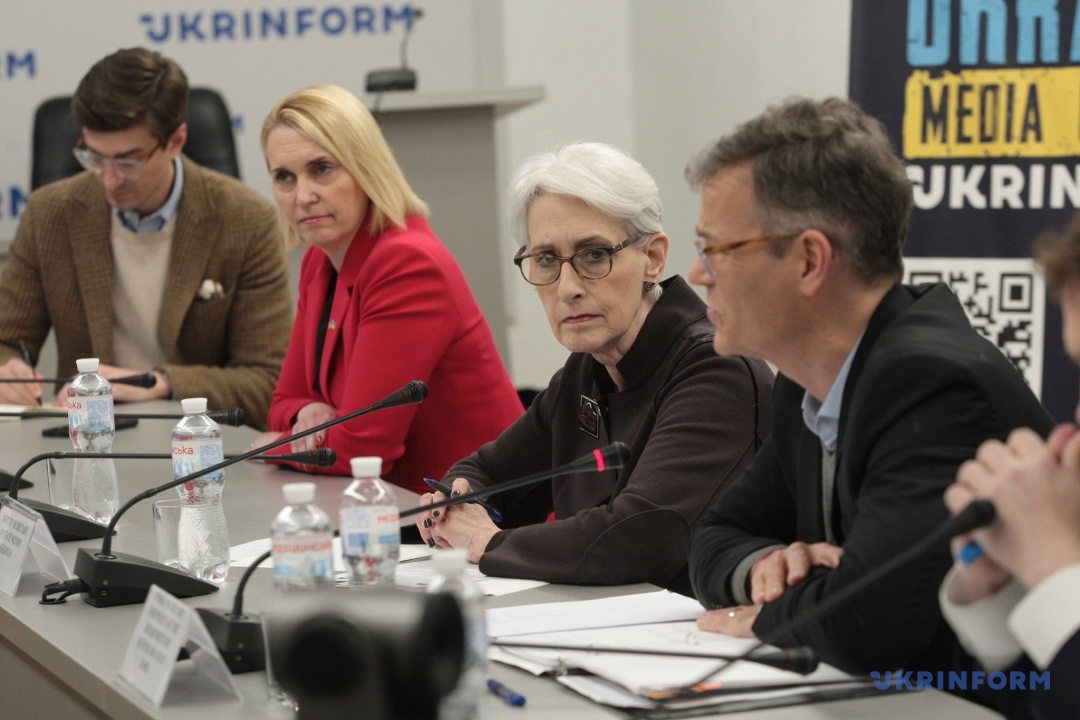 As reported, U.S. Deputy Secretary of State Wendy Sherman is on a visit to Ukraine.
A recent U.S. aid package included 50 M2 Bradley infantry fighting vehicles.
Photo: Hennadiy Minchenko
ol