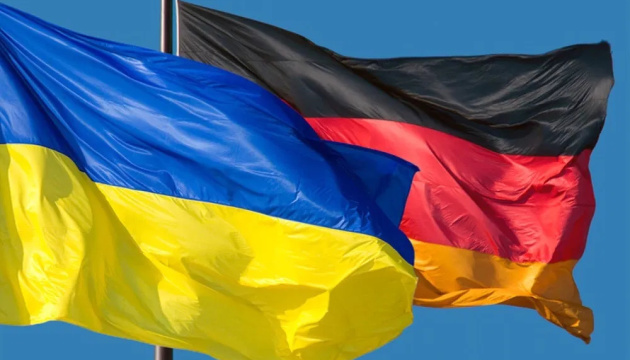 New batch of German military support: mine clearing tanks, mobile heating systems
Germany handed over another batch of military support to Ukraine.
As the Federal German Government reports on its website, the support includes four mine clearing tanks, four mobile and protected mine clearing systems, 10 border protection vehicles (in total 95 already in operation in Ukraine), and 120 mobile heating systems (previously, 48 systems were transferred). All equipment is from industrial stocks or new.
The section about military support in planning includes 40 Marder infantry fighting vehicles with ammunition, Patriot air defense system with missiles, and 100,000 first aid kits.
As of January 9, Germany provided Ukraine with military equipment and weapons worth almost EUR 2.25 million.
ol