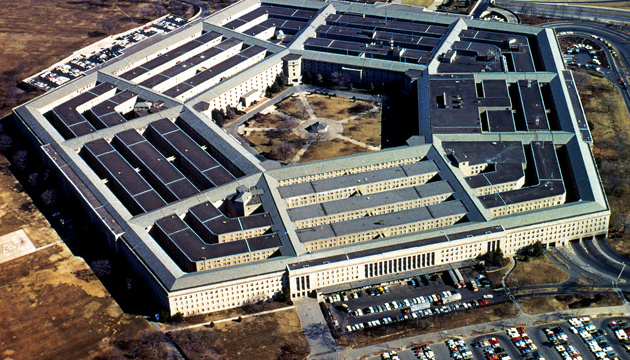 Pentagon to set up new command to support Ukraine
The US Department of Defense intends to create a separate structural unit to coordinate security assistance to Ukraine.
"The mission in Germany would streamline a training and assistance system that the United States and its allies created on the fly after Russia's invasion," The New York Times reports.
The system would be placed under a single new command based in Germany that would be led by a high-ranking U.S. general, according to several military and administration officials.
About 300 people would be dedicated to the mission, which would be in Wiesbaden, Germany, the U.S. Army's headquarters in Europe.
As noted, the new command signals that the United States expects the threat from Russia to Ukraine and its neighbors to persist for many years.
A proposal was recently presented to U.S. Defense Secretary Lloyd J. Austin III. Mr. Austin and his top aides are reviewing the plan and are likely to make a final decision in the coming weeks.
"This recognizes the reality of the important mission of security assistance to our Ukrainian partners," said Adm. James G. Stavridis, a former supreme allied commander for Europe. "This will also create a formal security structure that our allies and partners can adhere to in terms of getting their equipment and training into the hands of the Ukrainians."
ol