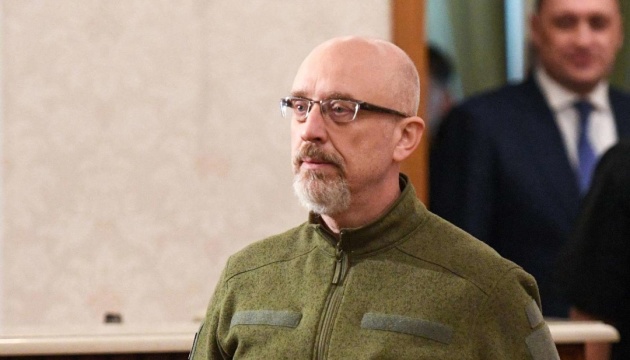 Ukrainian artillerymen ready to work non-stop to expel invaders - Reznikov
Ukraine's Defense Minister Oleksii Reznikov has said that Ukrainian artillerymen are ready to work day and night to expel Russian invaders from Ukrainian soil.
According to Ukrinform, he said this on Twitter, commenting on the disbursement of a new military aid package from the United States to Ukraine.
"Our artillerymen are ready to turn night into day to expel the Russian invaders from Ukraine! Thank you President of the United States & Secretary of Defense for your leadership & all American people!" Reznikov wrote.
He also added that the new military aid package from the U.S. to Ukraine is another investment in the security of NATO's eastern flank and support for democracy in the EU.
On August 1, U.S President Joe Biden issued a memorandum on the drawdown of $550 million in new U.S. military assistance for Ukraine.
Ukrainian President Volodymyr Zelensky thanked Biden for his strong support for Ukraine and understanding of the threat that Russia poses to the civilized world.