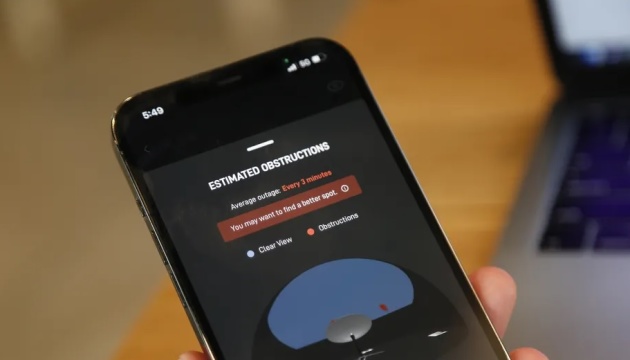 Ukrainian intelligence receives another batch of Starlinks from Elon Musk
SpaceX CEO Elon Musk has passed another batch of Starlink satellite terminals to the Armed Forces of Ukraine.
The relevant statement was made by the Ukrainian Defense Ministry on Twitter, an Ukrinform correspondent reports.
"Multitasker Elon Musk manages not only to work on preparations for the Mars mission but also to pass the Starlinks to our intelligence so needed for their special missions. The Ukrainian Army defend freedom on Earth so that it can be established on Mars as well," the ministry wrote.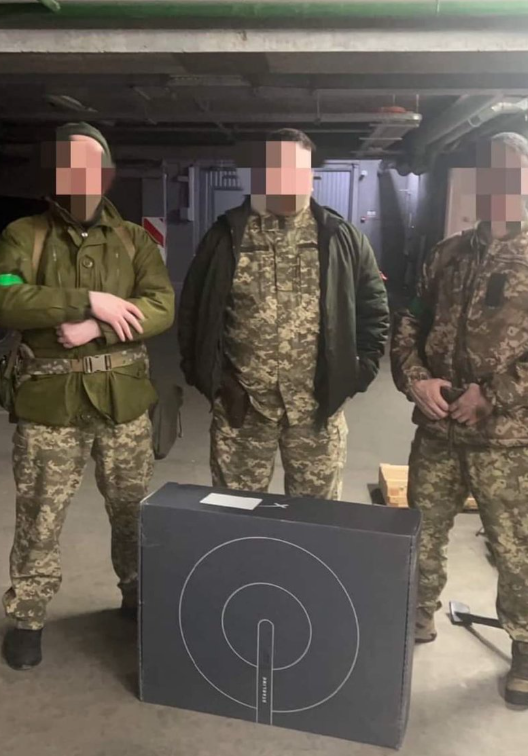 A reminder that SpaceX CEO Elon Musk helped to provide Ukraine with Starlink terminals and access to satellite internet. In addition, he handed over Tesla Powerwall systems to Ukraine. Meanwhile, Starlink Ukraine received an operator license.
mk