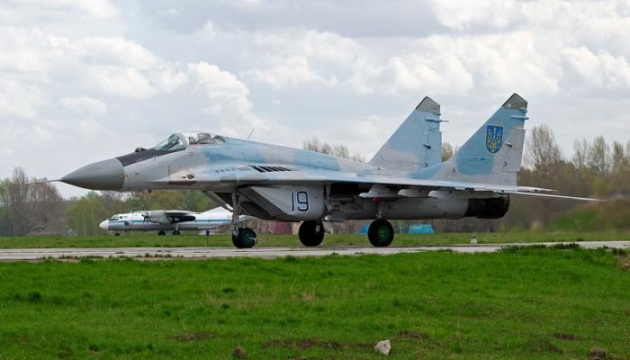 Vasylkiv Air Base under fire, mayor reports
Vasylkiv Air Base has come under fire, Vasylkiv Mayor Nataliia Balasynovych has stated on her Facebook page, an Ukrinform correspondent reports.
"Dear fellow townsmen, our airdrome in Vasylkiv has come under fire. It is not yet known exactly, what weaponry was used," Balasynovych wrote.
She called on citizens to stay calm.
"All of you have bomb shelter maps. Please use them," Balasynovych noted.
A reminder that Ukrainian Foreign Affairs Minister Dmytro Kuleba stated earlier that Putin had launched a full-scale invasion of Ukraine.
mk