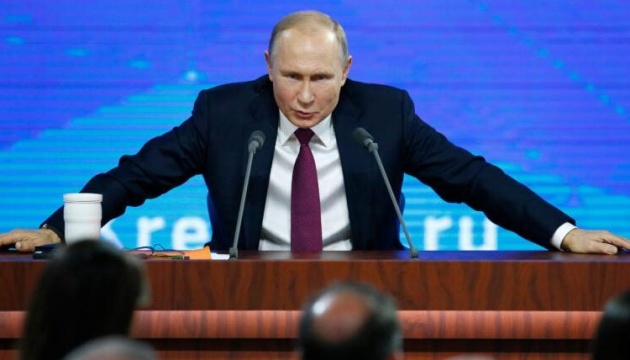 Putin launches military operation to "protect Donbas"
Russian President Vladimir Putin says he has decided to conduct a special military operation to "protect Donbas."
He said this during a televised address in the early hours of Thursday, February 24.
According to him, Russia does not intend to occupy Ukrainian territories. At the same time, the Russian Federation considers it important that the right to self-determination could be "exercised by all the peoples of Ukraine."
Putin blamed the Ukrainian regime for the "possible bloodshed."
As previously reported, the leaders of pro-Russian illegal groups of the so-called "DPR" and "LPR" appealed to Putin with an official request to assist them in the armed resistance to the Ukrainian Army.
im