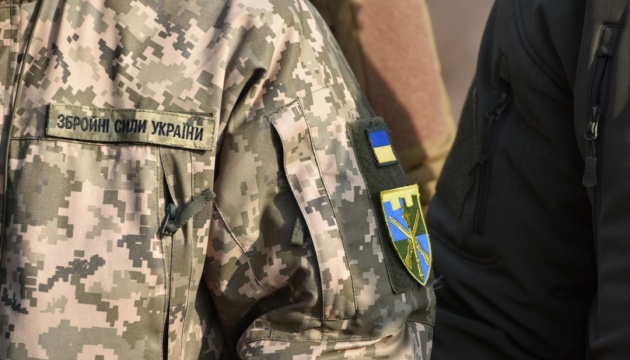 Video briefing of Joint Forces Operation HQ – live from Kramatorsk
The operational press center of the #UATogether project has set up a video conference with the headquarters of the Joint Forces Operation in Kramatorsk.
That's according to Ukrinform.
As reported earlier, the Ministry of Culture and Information Policy, Ukrinform National News Agency, and the Center for Strategic Communication and Information Security are launching an operational press center. Security officials, including those of the Ministry of Defense, Ministry of Internal Affairs, Ministry of Foreign Affairs, and other agencies, will provide daily updates on the situation in the Joint Forces Operation zone and around Ukraine's borders.
The speakers will deliver the updates daily, at 9:30, 13:30, and 17:30 Kyiv time.
Head of the Center for Strategic Communication Ihor Solovey will be speaking at 13:30 and the head of the State Emergency Service of Ukraine, Serhiy Kruk, will deliver a briefing at 17:30.
Video briefings from the JFO HQ in Kramatorsk will be delivered daily at 12:00.