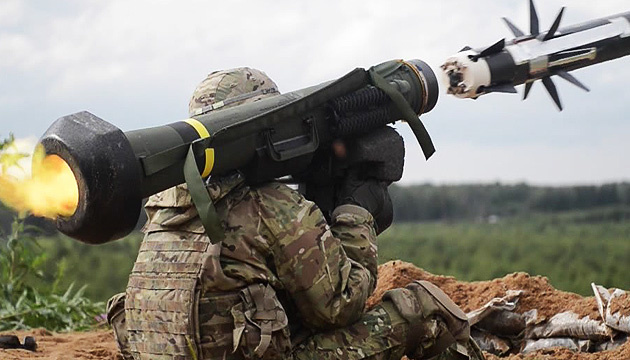 Estonia's Ambassador: Dozens of Javelin missiles ready for dispatch to Ukraine
Estonia will hand over American Javelin anti-tank missile systems to Ukraine as soon as possible after receiving permission from the United States.
"The coming weeks [scheduled dispatch]. This is a normal procedure as we had to ask for permission and get it. The United States did everything very quickly, without unnecessary bureaucracy. That's why we have Javelin missiles in Estonia, ready to be dispatched to Ukraine. And we are talking about dozens, dozens, dozens and dozens of missiles. I do not want to name a specific number, but it is really impressive," Ambassador of Estonia to Ukraine Kaimo Kuusk said in an interview with RFE/RL's project Donbas.Realities.
According to him, if the escalation grows, Estonia is ready to expand support for Ukraine, in particular, to transfer 122-mm howitzers D-30. However, this requires the permission of other countries – Germany as a producer and Finland as the previous owner.
"We sent official letters and asked for permission. It takes time. Different countries have different levels of coordination. I can't predict but I hope that the answer will be quick," Kuusk added.
On January 21, the defense ministers of Latvia, Lithuania, and Estonia announced that their countries had received the necessary permission from the United States to send weapons to Ukraine and would continue to work together to deliver them as soon as possible.
ol