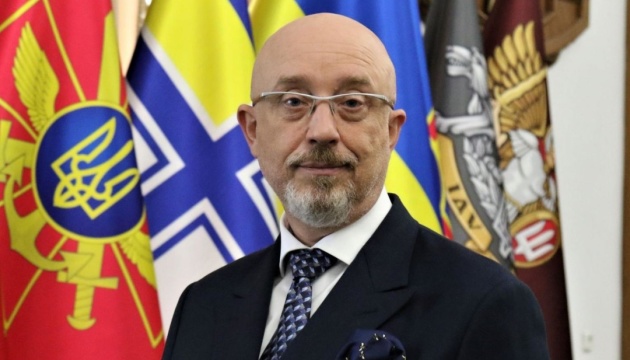 Reznikov: Ukraine to receive mobile field hospital from Germany in January
The Ukrainian Air Force will receive a mobile field hospital from the German Government in January, defense minister Oleksii Reznikov posted on Twitter.
According to Reznikov, more than 160 Ukrainian service members have undergone treatment in Germany, and Ukraine has received more than 13 million euros for medical needs and equipment from Germany since 2014.
"Thanks to our partners, in January 2022, the Ukrainian Air Force will receive a mobile field hospital Role-2. We appreciate this," Reznikov wrote.
As reported, Bild German media outlet conducted the investigation and revealed that Germany has been using NATO's mechanism since May 2021 to prevent other Allies from selling weapons to Ukraine for defense purposes.
According to the media, due to the German veto and other tactics, the supply of 90 Barrett M82 rifles from the United States and 20 EDM4S-UA drone mitigation systems from Lithuania was blocked.
Ukraine paid for both armaments in early 2021 through the NATO Support and Procurement Agency (NSPA), but in May, representatives of Germany and the Netherlands in the NSPA board opposed the sales of American rifles and blocked them.
ol