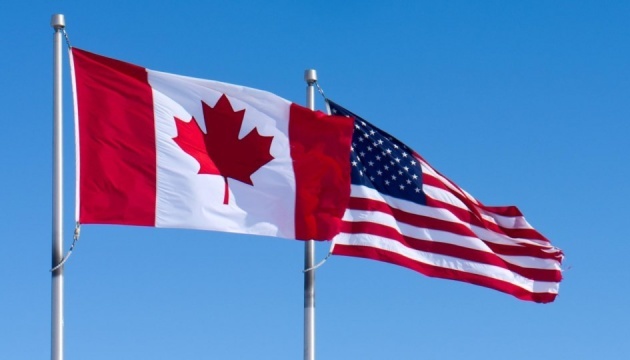 US and Canada defense ministers discuss Russia's escalation on border with Ukraine
The United States and Canada are deeply concerned about Russia's aggressive actions in and around Ukraine.
"During their one-hour call, Minister Anand and Secretary Austin discussed key issues of mutual interest between our two nations, including shared concerns regarding Russia's recent aggressive and destabilizing actions in and around Ukraine," reads the news release of the Department of National Defense of Canada.
As noted, the ministers discussed their shared priorities and ongoing coordination between Allies and partners.
"Minister Anand reaffirmed Canada's steadfast support for Ukraine's sovereignty, security, and territorial integrity," reads the statement.
As noted, Anand and Austin also touched upon efforts to reinforce defense cooperation between Canada and the United States, including in the Indo-Pacific, and the Arctic.
ol