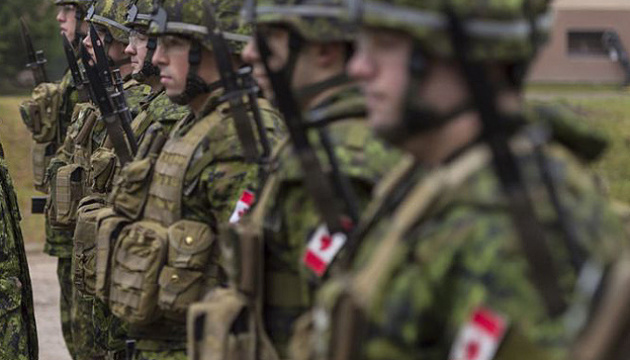 NSDC Secretary: Canada won't curtail military support for Ukraine
Canada will not stop training the Ukrainian military as part of Operation UNIFIER.
"I am strongly confident that the Operation will not end. It will continue, but its format is a question. We have a lot in common with Canada, and we should be together," Secretary of the National Security and Defense Council of Ukraine Oleksiy Danilov said in an interview with Ukrinform following his visit to Canada.
About 200 Canadian military personnel are in Ukraine as part of Operation UNIFIER. They are deployed in various locations in central and western Ukraine, headquartered at Yavoriv, Lviv region. The mandate of the current Operation UNIFIER expires next year. If it is not extended by then, the Canadian military will leave Ukraine.
As reported, last week Danilov, leading the Ukrainian government delegation, took part in the Halifax International Security Forum, where he held a series of meetings with officials from partner countries.
ol