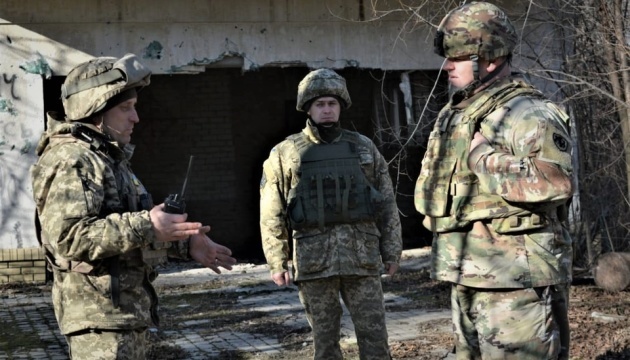 U.S. Embassy delegation visits JFO area
The delegation of the U.S. Embassy in Ukraine visited the frontline in the Joint Forces Operation area.
"The area of ​​the Joint Forces Operation was visited by a delegation of the U.S. Embassy Kyiv Ukraine led by Colonel Brandon Presley, Attaché of the U.S. Army at the US Embassy in Ukraine," the press center of the JFO Headquarters informs.
Accompanied by the Deputy Commander of the Joint Forces, Brigadier General Anatoliy Shevchenko, the members of the delegation visited the advanced positions of the Ukrainian soldiers near the village of Pisky and the town of Marinka in Donetsk region, as well as the frontline in the Sea of Azov region.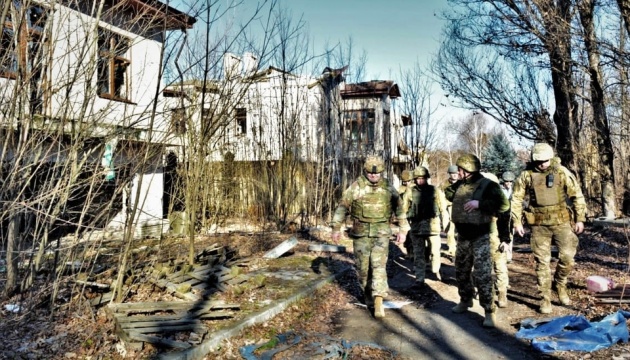 The unit commanders acquainted the delegation with the current security situation in certain areas and the JFO area on the whole.
During the visit, representatives of the U.S. Embassy in Ukraine spoke with Ukrainian service members.
ol