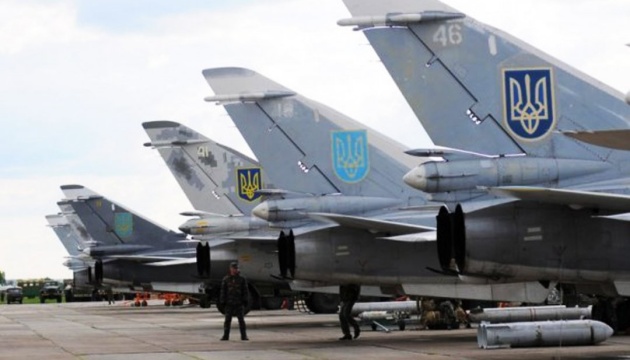 Ukraine tests new warhead for RS-80 aircraft rocket
State Joint-Stock Holding Company Artem has successfully tested prototypes of a shaped-charge fragmentation warhead for the RS-80 unguided rocket.
That's according to the press service of Ukraine's defense giant Ukroboronprom, Ukrinform reports
It is noted that the warhead destroys enemy targets by forming during the explosion a large number of fragments of a given weight producing high kinetic energy and allowing to engage targets at a considerable distance.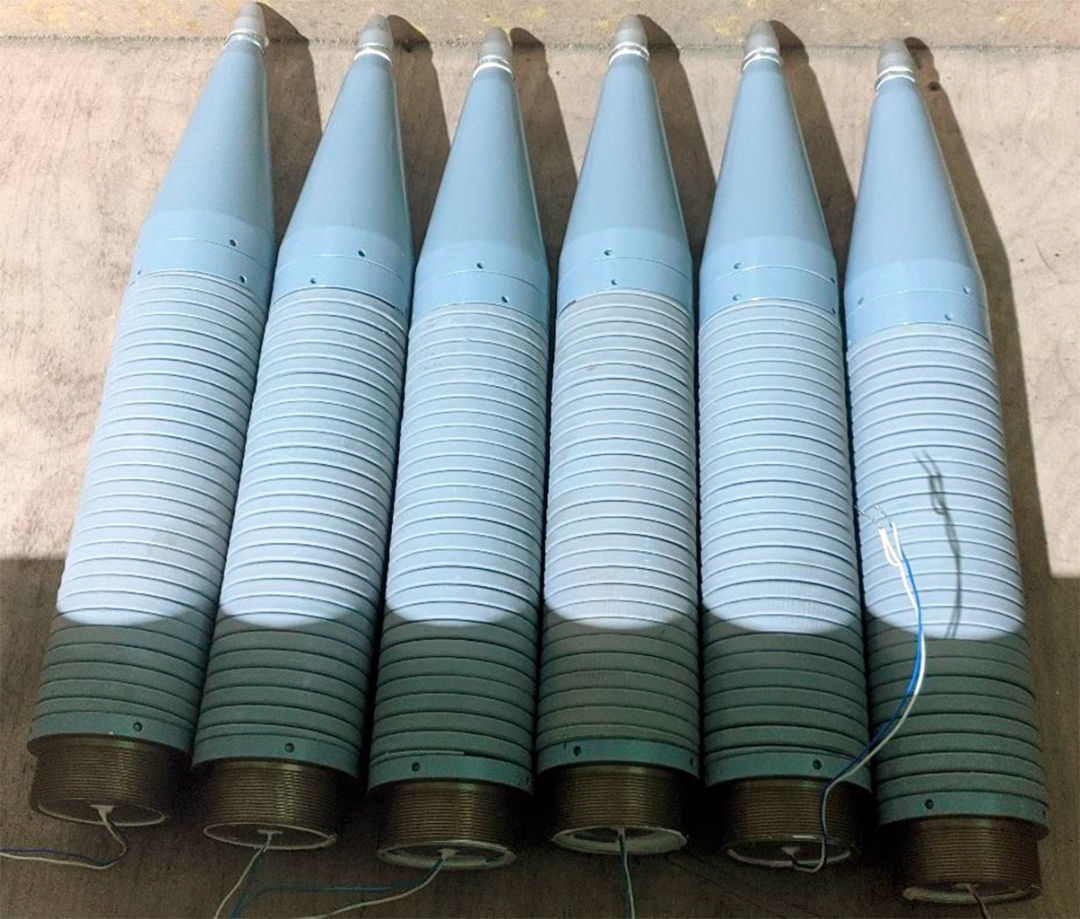 "Test results testify to the right choice of the warhead design, uniform distribution of the fragmentation field, and its high density," the statement says.
Unguided RS-80 aircraft rockets were designed by Artem State Joint-Stock Company. These rockets can be carried by attack and special helicopters, as well as attack aircraft, fighters and bombers in service with the Armed Forces of Ukraine.
RS-80s pierce 400mm-thick armor and have a range of 1,300 to 5,000. The weapons hit aerial targets at a distance of up to 4 km, and surface targets – up to 7 km. They are designed to destroy enemy personnel, armored vehicles, fortifications, and other targets.
As Ukrinform reported earlier, in August this year, Artem shipped another batch of RS-80s to the Air Force, having fulfilled the state defense order ahead of schedule.
Photo by Ukroboronprom
im