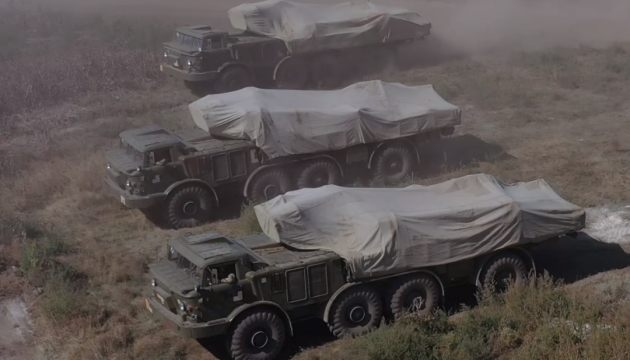 Near de-facto border with occupied Crimea, Ukraine conducts jet artillery drill
Units manning the Urahan multiple rocket launcher systems stationed at the de-facto border with the temporarily occupied territory of the Autonomous Republic of Crimea performed an exercise aimed at working out coordination with the unmanned aerial vehicles spotting fire.
The drill involved no live fire, according to Ukrinform referring to the press service of the Joint Forces Command.
The targets were conditional enemy infantry and armored vehicles of the second echelon, at a range of over 30 kilometers.
"The artillery unit was trained in conditions as close as possible to the real combat situation. According to exercise legend, the first wave of the conventional enemy attack failed after getting on a minefield. In turn, the operators of unmanned aerial vehicles located enemy reserve forces in the rear, attempting to deploy to strengthen the advanced units," said JF Commander Lieutenant General Serhiy Nayev.
According to the military chief, the Ukrainian artillery unit quickly deployed from the stationing area to its fire positions and locked conditional targets for their further destruction before retreating from the fire zone.
Nayev also noted that the Ukrainian intelligence systemically monitors the situation, updating troops, while personnel training is an everyday matter for the Joint Forces.
As Ukrinform reported earlier, the Joint Efforts 2021 strategic command and staff exercises is being held September 22-30. Up to 12,500 forces and more than 600 units of armaments and military equipment will take part in the drill, including up to 85 tanks; up to 420 armored combat vehicles; up to 50 missile and artillery systems,; up to 20 warships (boats); and up to 30 helicopters and warplanes.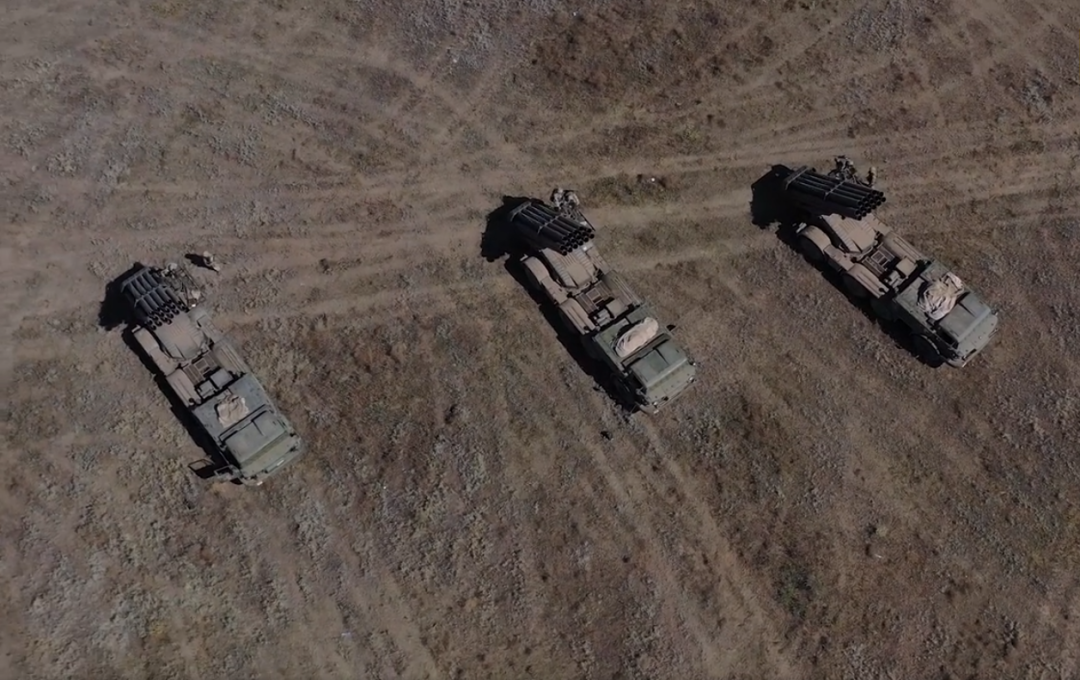 The Joint Efforts 2021 exercise will involve troops from Canada, Georgia, Germany, Hungary, Italy, Jordan, Latvia, Lithuania, Moldova, Poland, Slovakia, Sweden, Romania, the UK, and the USA.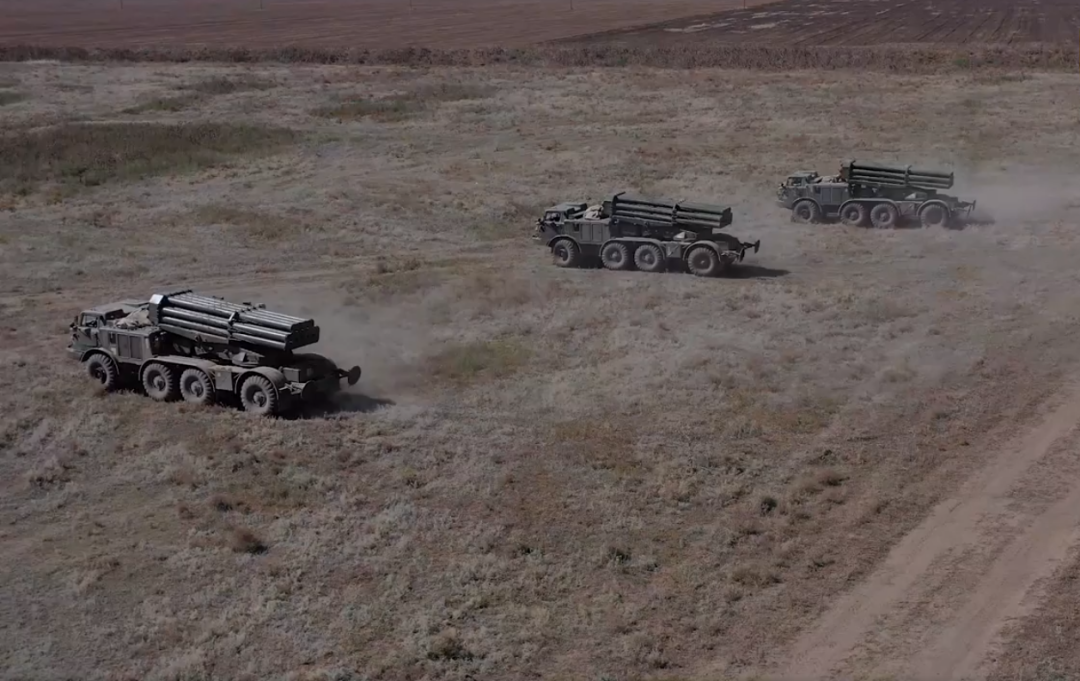 On September 17, members of the National Security and Defense Council (NSDC) voted to allow international partners' participation in the said drill.
im