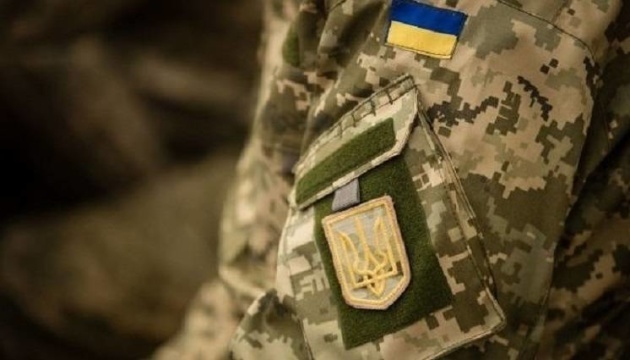 Buk, Osa, S-300: anti-aircraft missile forces complete training in Ukraine's south
Anti-aircraft missile units have wrapped up their latest drills at one of the training grounds in the south of Ukraine, aimed to improve air defense skills.
That's according to the Joint Forces Command, Ukrinform reports.
"During the exercise, combat operators of the Buk, Osa, and S-300 anti-aircraft missile launchers completed a number of tasks related to the air cover of groups of troops and important infrastructure sites in a mode as close as possible to combat," said Commander of the Joint Forces, Lieutenant General Serhiy Nayev.
According to the military official, during the practical phase of the drill, the launchers worked out the issues of targeting the enemy air force, supporting ground forces, repelling an airstrike by a conventional enemy, and providing a cover for critical infrastructure facilities.
He added that the planning process took into account a generalized analysis of combat experience gained throughout the past years.
According to the Commander of the Hoint Forces, the units involved succeeded in achieving the goal of the exercise.
im