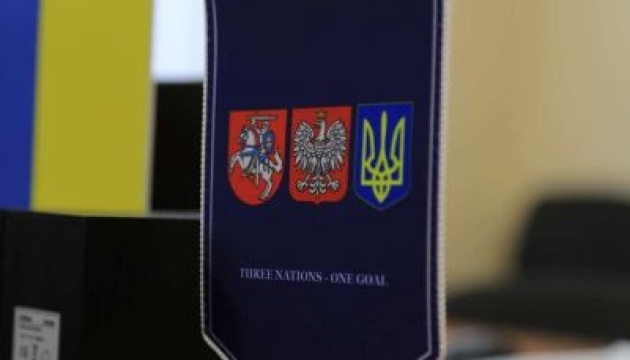 Ukraine to hold Three Swords 2021 exercise for first time
International tactical exercises, Three Swords 2021, will take place at the International Peacekeeping and Security Center of the Hetman Petro Sahaidachnyi National Ground Forces Academy in Lviv region from July 19 to July 31, 2021, the command of the Ukrainian Air Assault Forces has reported.
According to the report, more than 1,200 servicemen and 200 combat vehicles from Ukraine, Lithuania, Poland and the United States will take part in the drills.
The event will be held in Ukraine for the first time. The training is a continuation of the partnership program of international military cooperation between Lithuania, Poland and Ukraine, the report said.
A unit of the 80th Airborne Assault Brigade of the Ukrainian Armed Forces will represent Ukraine at the Three Swords exercise.
op