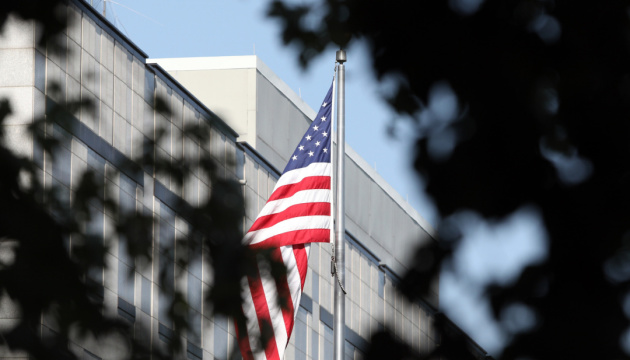 US calls on Russia to 'end senseless violence' against residents of eastern Ukraine
The U.S. Embassy called on the Russian Federation to end violence and engage in peace negotiations after a civilian in Avdiivka had been injured in the militant shelling.
"We are disturbed by reports of a civilian injured near his own home by ceasefire violations in Avdiivka, Donetsk, on June 19," the U.S. Embassy in Ukraine posted on Twitter.
The Embassy called on Russia to end the violence.
"We call on Russia to end its senseless violence that continues to injure and kill Ukrainians and to engage constructively in peace negotiations," the diplomats stressed.
On June 19, the occupiers fired heavy machine guns at the village of Avdiivka. A local resident born in 1989 received a bullet wound in the enemy shelling.
ol