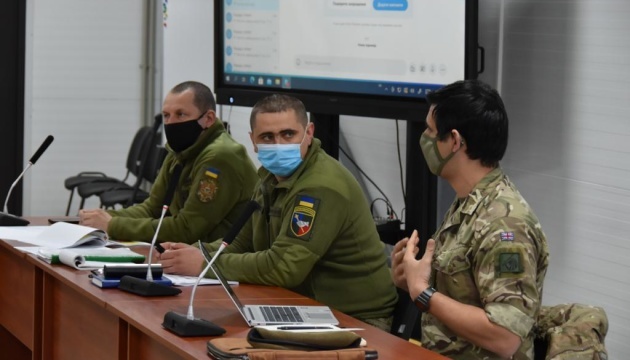 Ukraine, Britain to hold first Cossack Mace exercise this summer
Ukraine and Britain plan to hold the first large-scale exercise Cossack Mace this summer, the Ukrainian State Border Guard Service has reported.
According to the report, military personnel from the United Kingdom, the United States, Denmark, Sweden and Canada will take part in this year's drills. Units of the Ukrainian Armed Forces and the State Border Guard Service will represent Ukraine at the exercises.
Last week, representatives of the State Border Guard Service took part in the final planning conference "COSSACK MACE – 2021."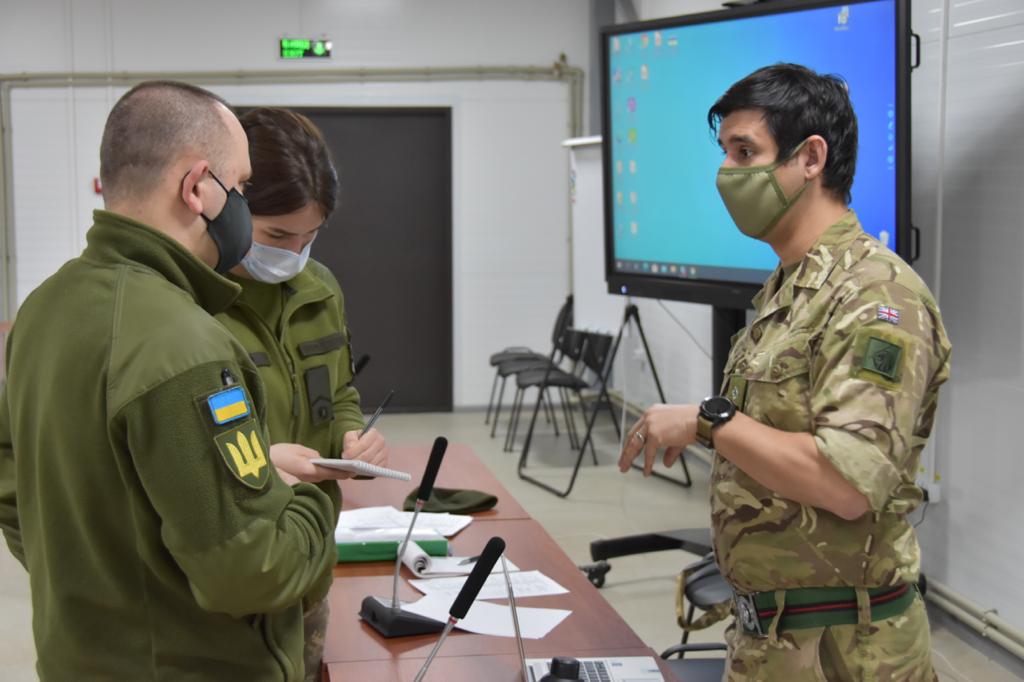 Participants in the conference discussed scenarios for the use of forces and means involved in the exercises. They also considered the procedure for organizing and implementing communication between Ukrainian units and units of NATO countries.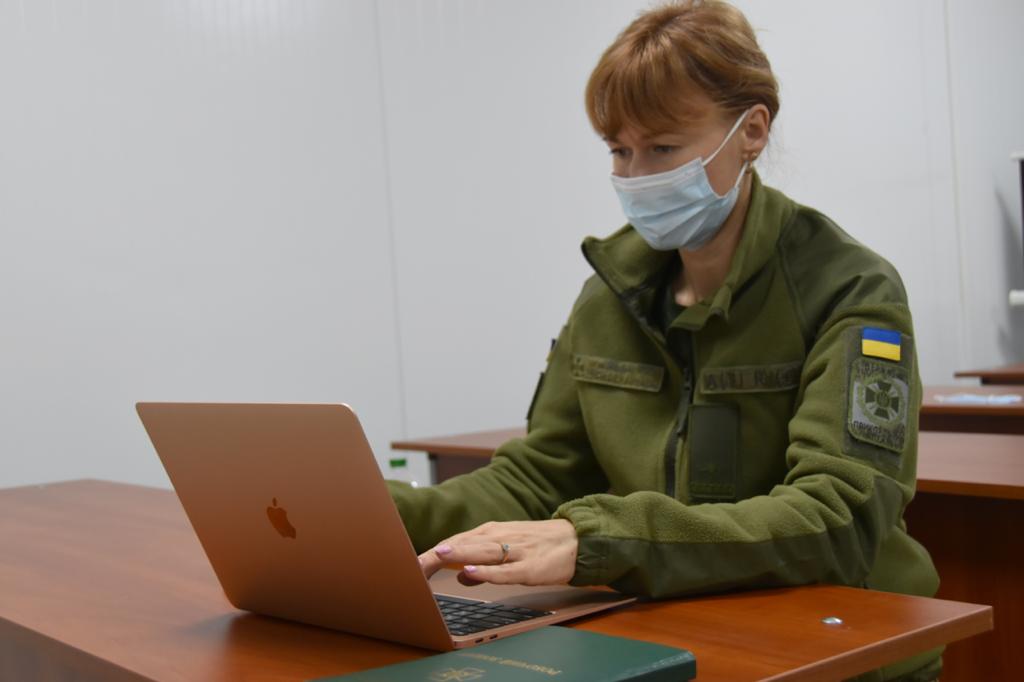 The organizers of the Cossack Mace exercise are Ukraine and the United Kingdom. The aim of the joint multinational project is to improve the compatibility between British and Ukrainian military formations, strengthen mutual relations, joint planning and perform battalion and tactical operations.
The exercises will be held in the summer at a training center of the Ukrainian Armed Forces, the State Border Guard Service said.
op