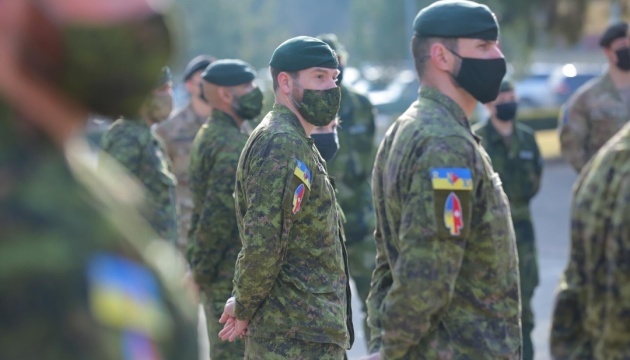 Operation UNIFIER: Canadian military rotates in Ukraine
Canadian service members participating in Operation UNIFIER have rotated in Ukraine.
"Today, the International Center for Peacekeeping and Security hosted a transfer of command authority ceremony of the Operation UNIFIER Canadian contingent. This is already the eleventh rotation. Since 2015, Canadians have been sharing their military experience with our soldiers. The acquired knowledge and skills are successfully used by Ukrainian servicepersons in hostilities in the east of our country," Head of the Lviv Regional State Administration Maksym Kozytskyi announced on Facebook.
Larisa Galadza, Ambassador Extraordinary and Plenipotentiary of Canada to Ukraine, affirmed the transfer of command authority.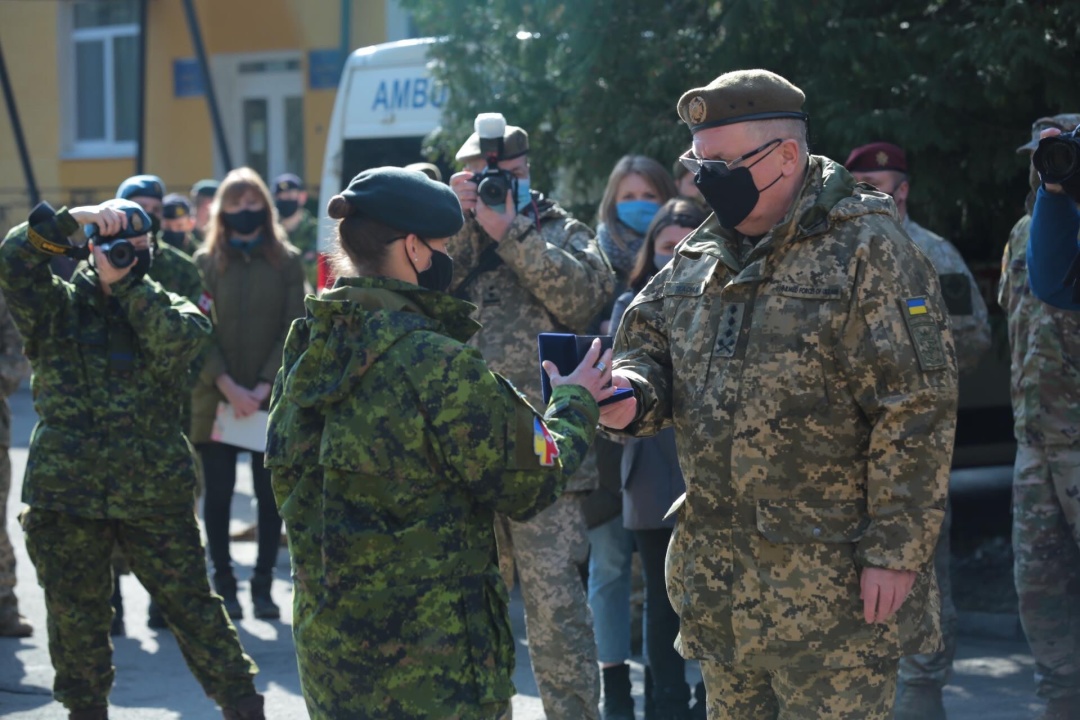 Operation UNIFIER is a military training mission of the Canadian Armed Forces (CAF), which began in 2015 in response to a request from the Government of Ukraine to support the Security Forces of Ukraine (SFU). The Operation helps improve and build capability and capacity of the SFU while working towards achieving interoperability with NATO.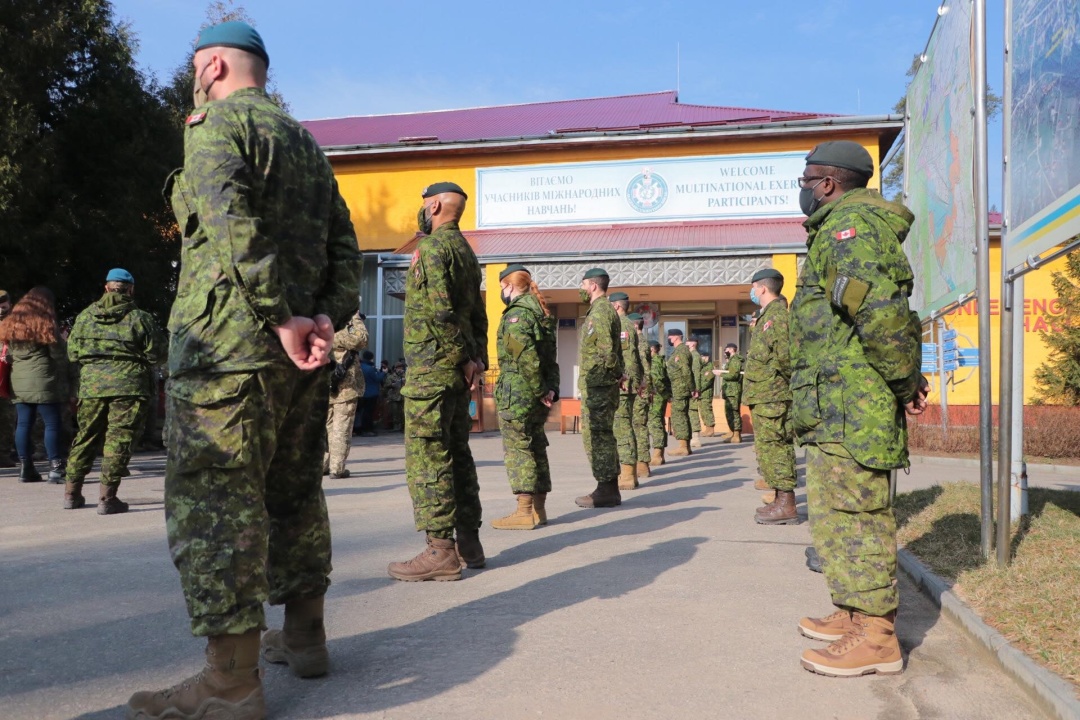 Canada sends a group of about 200 CAF members to Ukraine every six months. CAF members come from all parts of Canada, selected based on the skills that they bring to the training program. CAF members will be there until the end of March 2022.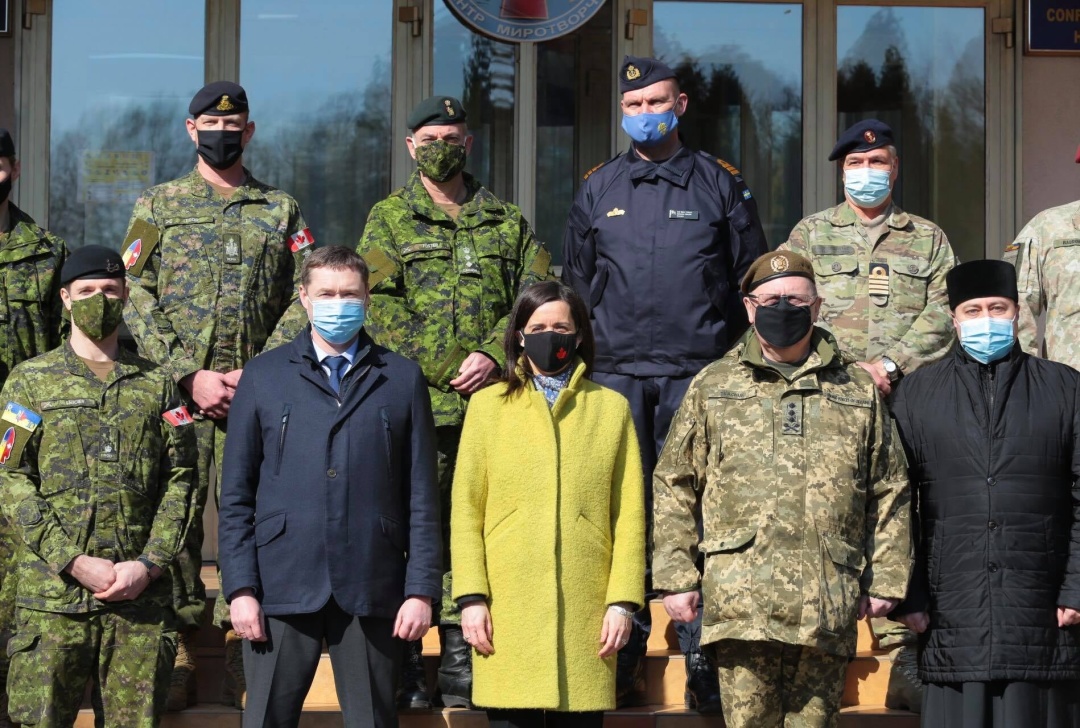 October 5, 2020 - March 29, 2021, the International Peacekeeping and Security Center in western Ukraine hosted the 10th rotation of the Canadian Armed Forces contingent led by Lieutenant-Colonel Sarah Heer.
ol