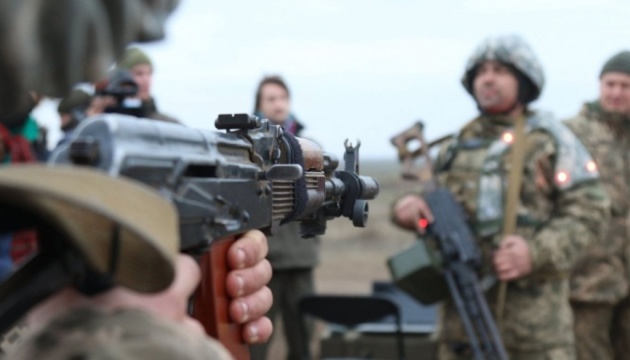 Ukraine's Armed Forces switching to training on MILES, LaserTag systems
With the quality of simulation training improved, especially through the adoption of modern, innovative training methods and techniques, the Ukrainian Ground Forces will be able to raise to a new level the standards of personnel training, both individual and collective.
Commander of the Ukrainian Ground Forces, Colonel-General Oleksandr Syrsky said this in an interview with Defense Express, according to Ukrinform.
"We've embarked on a sweeping campaign to put in place new means and techniques of combat training. Thus, we have brought the laser-based tactical engagement simulation (TES) systems MILES and LaserTag into company-level tactical exercises. This provides a combined benefit of saved resources, improved level of combat training and better team coordination," Syrsky said.
According to the report, training sessions with laser-based TES systems proved to be a success, given that a decision had been taken to quickly enough field these systems to all military training centers and exercise ranges.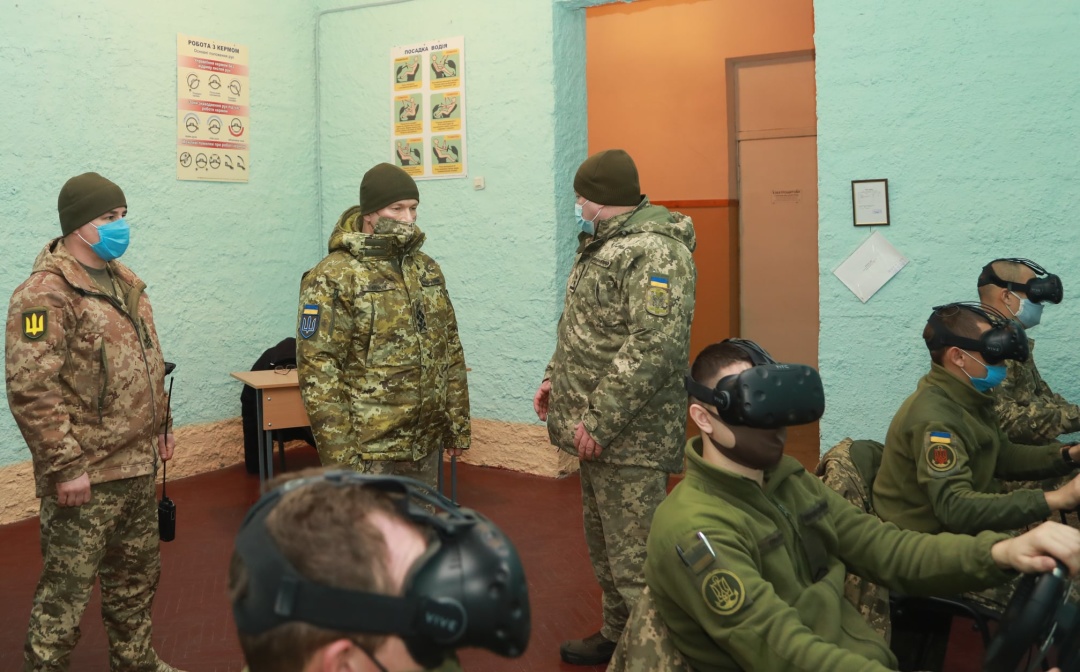 Commander of the Ukrainian Ground Forces, Colonel-General Oleksandr Syrsky inspects a training facility / Photo courtesy of the Ministry of Defense of Ukraine
"Given the experience gained from exercises held in 2020, this year we plan to field LaserTag systems to all of the Ground Forces' unit training centers and combined arms exercise ranges," Syrsky said.
On a parallel track, work has been continued to refurbish the fleet of combat vehicle driving simulators for individual and collective training. In addition, work has been underway to create collective training simulators based on the virtual training environment software facilities VBS-3 and VBS-4.
op