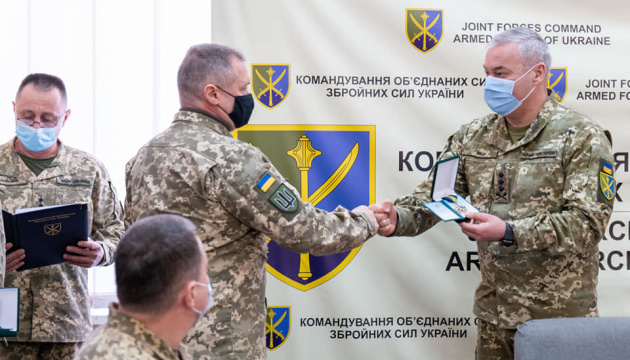 Nayev presents awards to participants in hostilities in other countries
The Joint Forces Command of the Ukrainian Armed Forces has presented awards to participants in hostilities in other states, the Command's press center has reported on Facebook.
"Ukrainian servicemen took part in local wars and armed conflicts in 16 states. These are military specialists with experience in conducting operations in Vietnam, Syria, Angola, Mozambique, etc. Today we are proud that the combat reserve of the Ukrainian army consists of Afghan war veterans – the war that lasted for ten years," Commander of the Joint Forces of the Ukrainian Armed Forces, Lieutenant General Serhiy Nayev said during the event.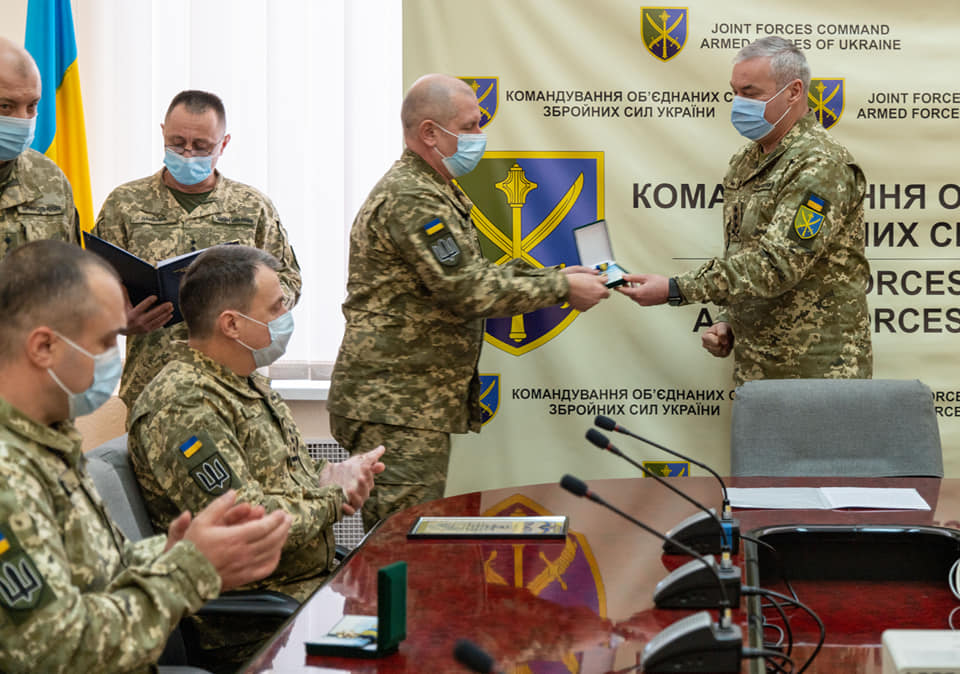 According to him, since 1992, tens of thousands of Ukrainian troops have taken part in international peacekeeping operations as part of many peacekeeping missions.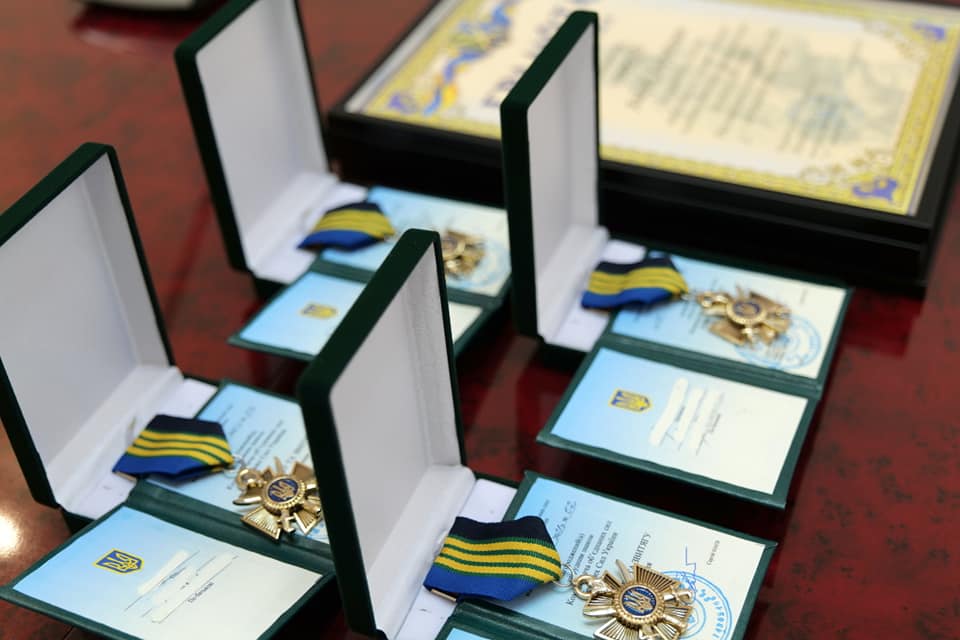 Today, during the fighting against the insidious Russian aggression in eastern Ukraine, these military specialists effectively use their combat experience, show heroism and courage, Nayev said.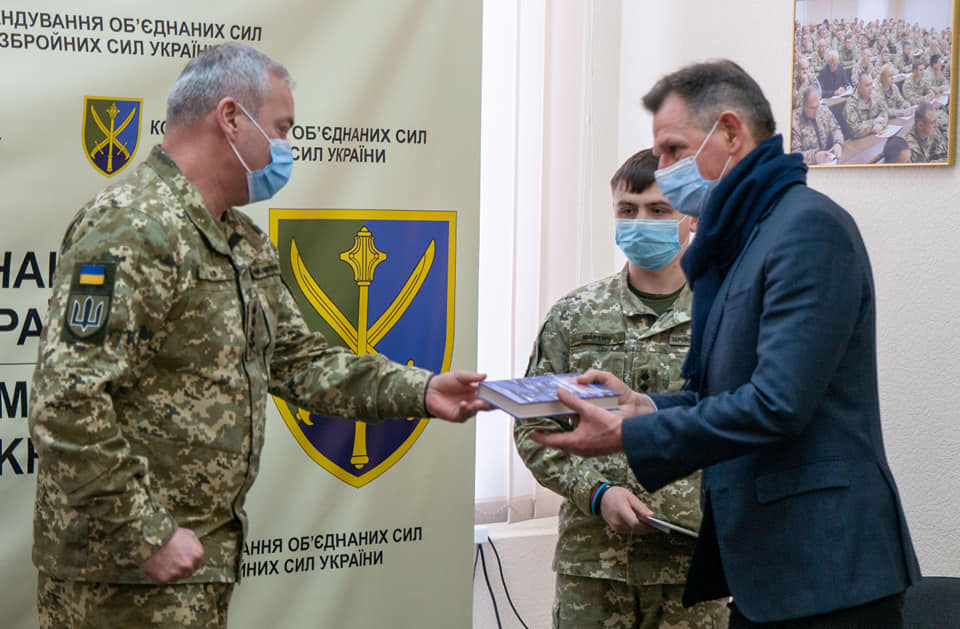 Addressing the officers who took part in hostilities in other states and performed tasks as part of peacekeeping missions, Nayev wished them good health, family comfort and well-being, unshakable will in their difficult struggle for victory over the enemy, the implementation of all plans and successes for the sake of ensuring the defense capabilities of Ukraine.
"We are honored to serve with you as part of the Joint Forces Command of the Ukrainian Armed Forces, where your combat experience is an undeniable significant contribution to the acquisition of capabilities by our Command," he said.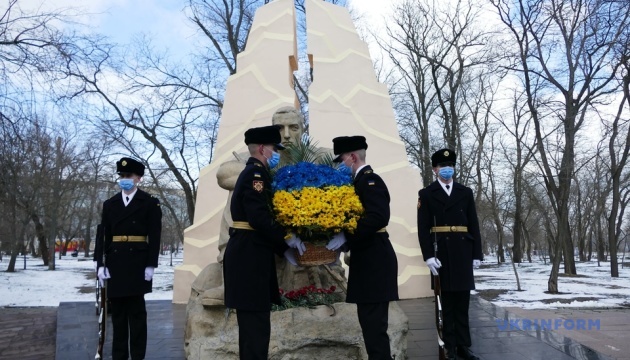 At the end of the ceremony, servicemen were given honors, diplomas and valuable gifts.
Ukraine marks the Day of Remembrance for Participants in Hostilities in Other States on February 15.
It was on February 15, 1989 that the Soviet Union pulled its last troops out of Afghanistan.
Photo: facebook.com/JointForcesCommandAFU