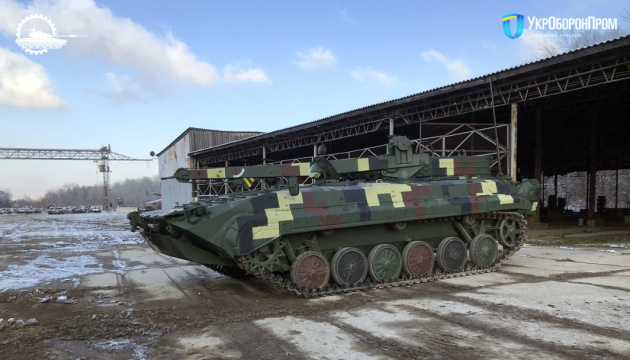 Ukrainian army gets over 50 armored vehicles
Lviv Armored Plant, part of Ukraine's state defense conglomerate Ukroboronprom, has announced the successful implementation of the state defense order for the modernization of more than 50 tanks and armored recovery vehicles, according to a statement posted on Ukroboronprom's website.
"We transferred more than 50 repaired vehicles [to the Ukrainian army] in less than two years. Upgraded tanks have received modern night vision devices, the latest digital radios, satellite navigation systems, dynamic protection kits and many other applications for more effective combat missions," the statement said.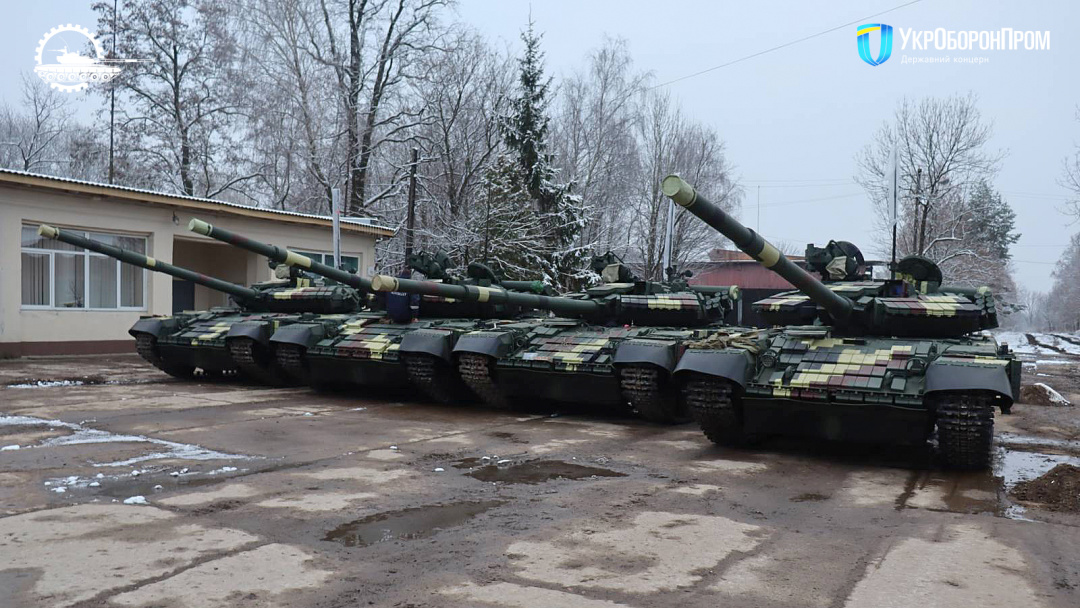 In particular, this week the Ukrainian army received the final batch of armored vehicles - four modernized T-64 tanks and a BREM-2 armored recovery vehicle.
According to the statement, the BREM-2 was overhauled for the first time.
"Having mastered the overhaul and modernization of the armored vehicle, we have added the final BREM to our product portfolio. From now on, our company has the opportunity to restore and modernize all types of armored recovery vehicles that are in service with the Ukrainian Armed Forces. We have production areas and all the equipment for the production of armored recovery vehicles BREM Lev and BREM Zubr," the statement reads.
op