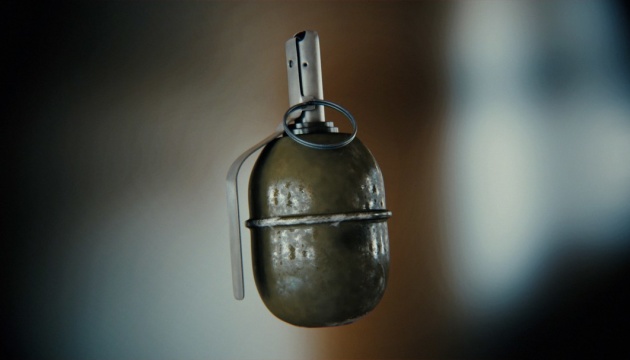 OSCE: 7-year-old boy injured in grenade explosion in occupied Luhansk region
A seven-year-old boy has been injured due to the detonation of a grenade in the non-government-controlled town of Kypuche, Luhansk region.
The OSCE SMM said this in a report issued on August 27, based on information from the monitoring teams received as of 19:30 on August 26, 2020.
"On 14 August, medical staff at the hospital in Perevalsk (non-government-controlled, 38km west of Luhansk) told the SMM that on the evening of 7 August, a seven-year-old boy was admitted with heavy blast injuries to his right leg caused by the explosion of a grenade," the report reads.
On 24 August, in Kypuche (formerly Artemivsk, non-government-controlled, 46km west of Luhansk) a couple (man and woman in their seventies) who introduced themselves as the grandparents of the injured boy said that on the early evening of 7 August, they had been called by a neighbour to their daughter's house in Kypuche after they heard a loud explosion.
The grandparents said that their two grandchildren had been playing in the yard of the abovementioned house with an object that they had found in a neighbor's house. According to them, while the younger child had been alone in the yard of his mother's house, he had picked up the device, which had exploded.
Another neighbour said that he had seen the injured boy lying on the ground in the abovementioned yard and that he had been bleeding profusely from a wound on his right leg. On the same day, in the yard of the abovementioned house in Kypuche, the SMM saw blood marks in the middle of the yard.
ish