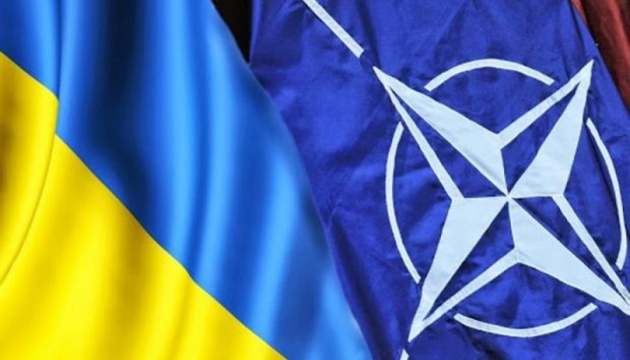 Ukraine helps develop effectiveness of NATO Response Force
Ukraine is a very important partner for NATO because it contributes greatly both to the Alliance's operational component and the development of effectiveness of the NATO Response Force (NRF) and other important units.
"Ukraine is a very important partner for us because it makes a huge contribution not only to the operational component of the Alliance, but also helps us develop the effectiveness of the Response Force and other important units. The world situation is such that in the event of a crisis in any part of the globe, the use of military force may be required," Commander Surface Forces NATO, Commodore Jeanette Morang said on the air of the DIM TV channel.
By conducting joint exercises with Ukraine, NATO is increasing the interaction between the armed forces and undergoing training for possible military operations in the Black Sea region. Therefore, in the event of an acute situation, the integration of military forces will require much less effort and time.
"The role of NATO and its individual members is to help improve the quality of military command. For this, we conduct exercises and provide military education to Ukrainian servicemen. These exercises in the Black Sea perfectly help us achieve these goals," Commodore Morang summed up.
As Ukrinform reported, navy sailors from eight countries, with the participation of NATO, took part in the international Sea Breeze-2020 exercises in the Black Sea. About 2,000 military, 26 ships, and 19 aircraft were involved in the exercises.
ish