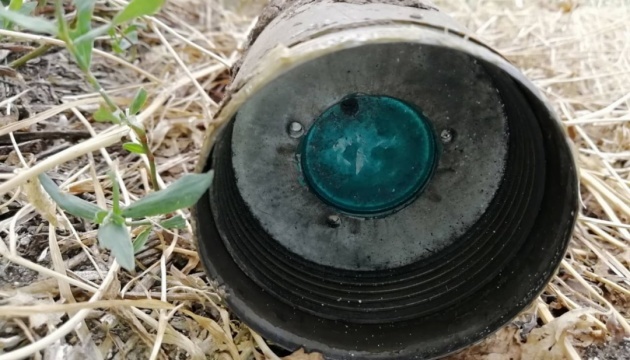 Ukraine spots banned Russian-made mines in Donbas
Russian illegal armed formations have again used POM-2 anti-personnel mines, which are prohibited by international conventions and threaten the life and health of civilians in Donbas.
"On July 15, 2020, Russian-occupation forces opened fire on the residential buildings of Novoluhanske village, Bakhmut district, Donetsk region, from the uncontrolled village of Dolomitne. The enemy used RPG-7 rocket anti-tank launchers, substituting a grenade with a POM-2 mine," the press service of the Joint Forces Operation Headquarters reports with reference to the information from the Ukrainian side of the Joint Centre for Control and Coordination (JCCC) on the ceasefire and stabilization of the demarcation line.
Having arrived at the site of the attack, the monitors from the Ukrainian side of the JCCC took photos and found a POM-2 mine on the territory of the CJSC "Bakhmut Agrarian Union" as a result of Russian occupiers' attack. The mine was not activated. Further disposal of ammunition by the State Emergency Service of Ukraine is planned. Several of these mines are likely to be found in the surrounding area.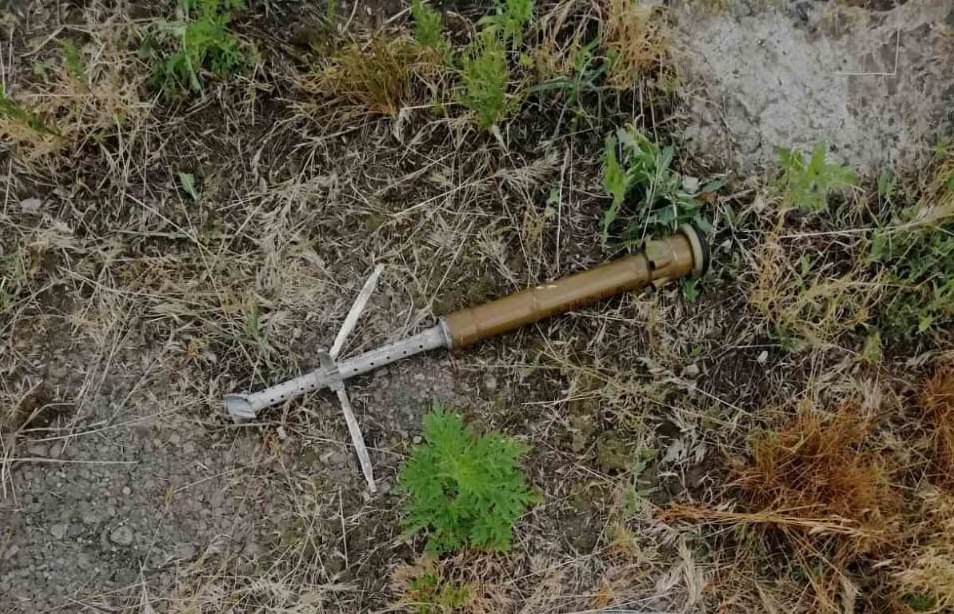 The Ukrainian side of the JCCC emphasizes that this type of mine has been banned by the Ottawa Treaty since 1997 and now is manufactured exclusively in the Russian Federation.
The JFO Headquarters stressed that illegal armed groups of the Russian Federation continued to deliberately disregard the Minsk agreements, violating the rules of humanitarian law, and their bold actions indicated an interest in further escalation of the armed conflict.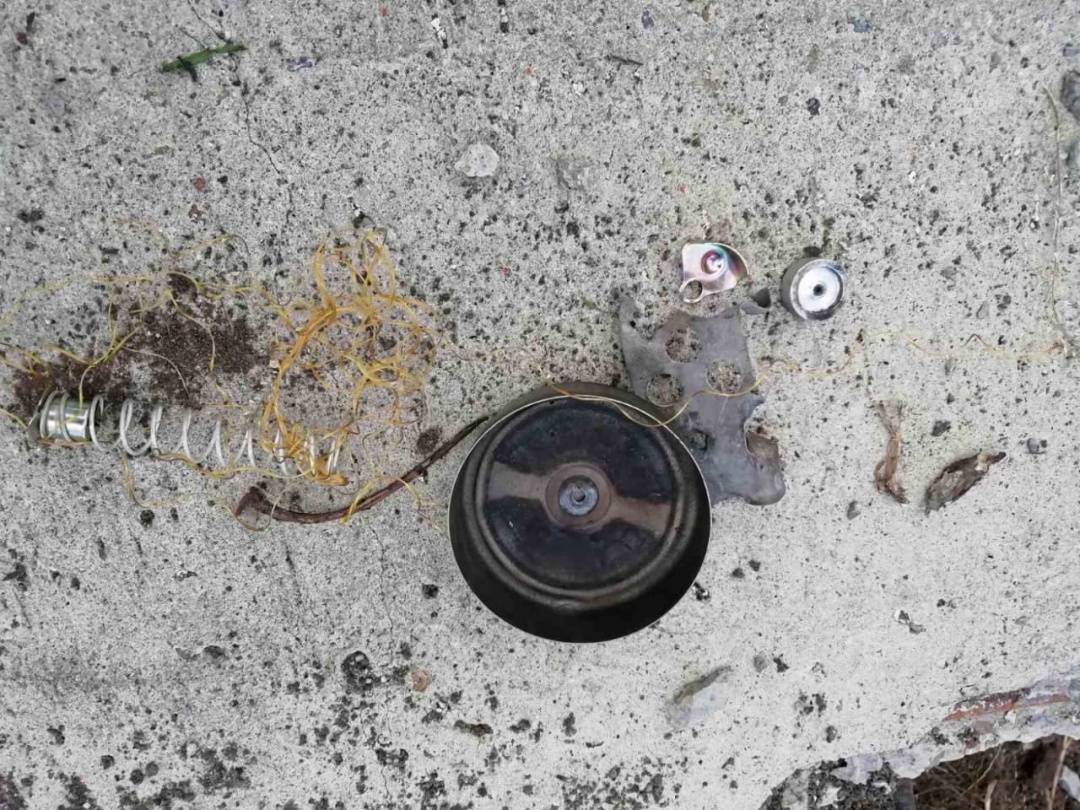 "The facts shown above show yet another serious crime and clearly demonstrate the involvement of the Russian Federation in the systematic supply of this type of mines to the territory uncontrolled by Ukraine, with a view to their further use by the occupiers in residential areas of Donbas. The enemy constantly disregards international legal norms and principles applied during the war in accordance with international humanitarian law and acts irresponsibly, endangering the lives of civilians on both sides of the contact line," the statement reads.
оl