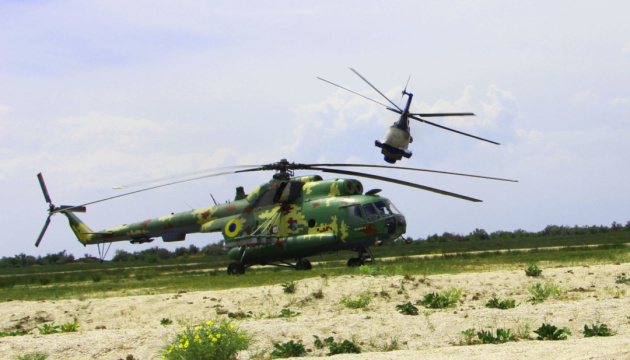 Ukrainian military conduct large-scale naval aviation exercises
Large-scale flight and tactical exercises of naval aviation lasted for five days in Mykolaiv region, the Ukrainian Defense Ministry's press service has reported.
"A naval aviation brigade has completed flight and tactical exercises, during which it worked out for five days various scenarios for the use of units while ensuring the operations of the Navy forces (troops). Almost all personnel of the unit, Mi-14 helicopters, Mi-8 helicopters and An-26 planes were involved in the exercises," the report reads.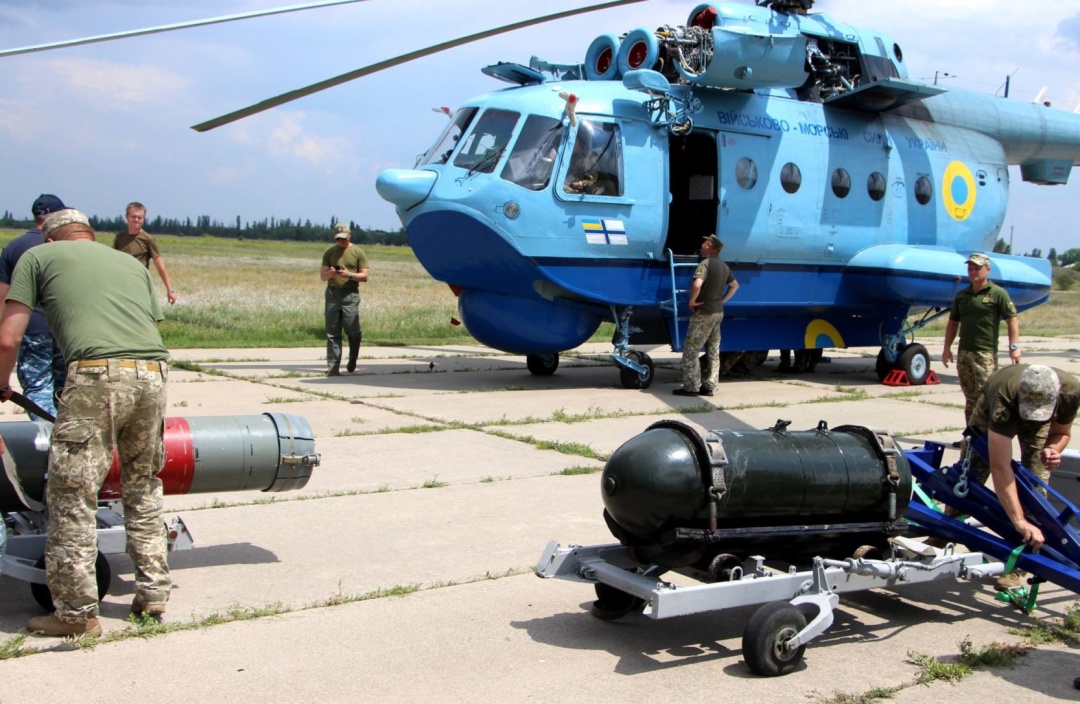 According to the report, crews improved their flight skills, performed flights in the area and in a circle. Options for searching for and providing emergency assistance to both civilians in distress and pilots, their evacuation by a search and rescue helicopter, dropping a special boat, lifting with a rescue winch and in cooperation with a ship were also worked out.
One of the main tasks of the brigade's support units was to deploy and prepare the off-base airfield to receive aircraft, to organize a full-fledged field camp with a command post, places to eat, rest, and so on.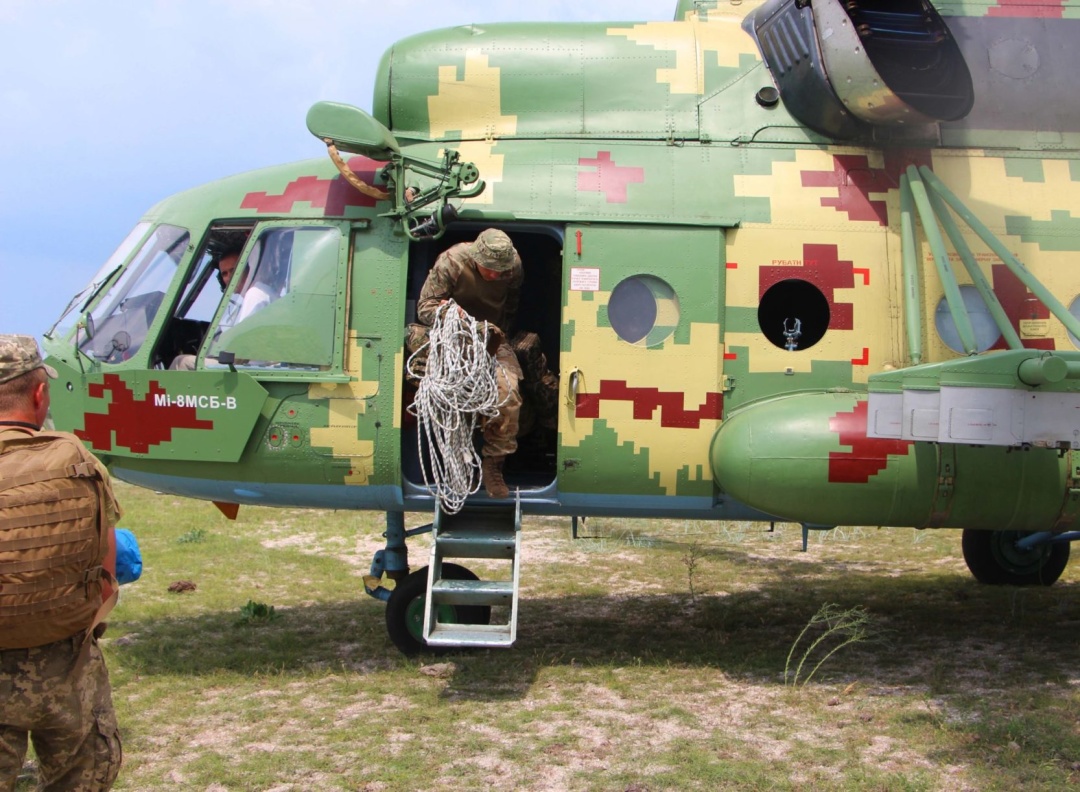 The culmination of the exercises for naval aviators was the search for and tracking of the enemy's submarine, followed by the task of bomb and torpedo strikes.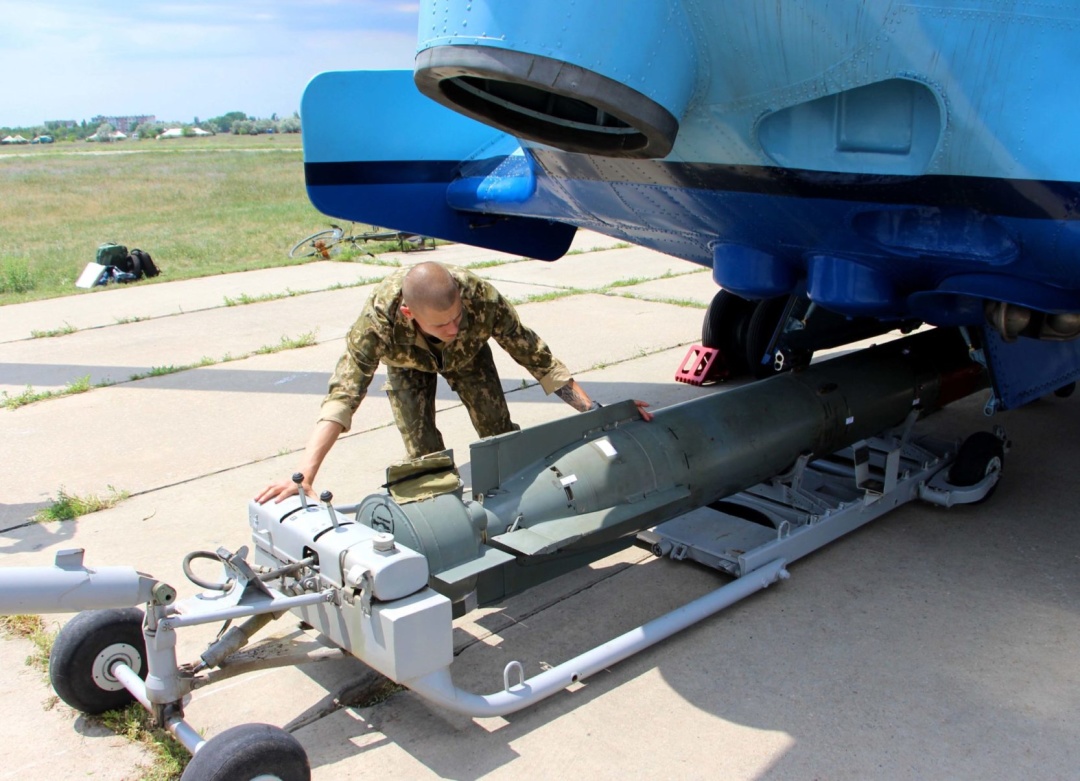 The press service also said that elements of transportation and landing in a given area of sea soldiers were worked out during the exercises. Units of a separate reconnaissance battalion on Mi-8 helicopters transferred to a certain area, where sea soldiers took control of the area, organized defense and conducted reconnaissance. The most important task of sea soldiers was to ensure the acceptance of cargo from the An-26 transport aircraft.
Photo credit: Ukrainian Defense Ministry