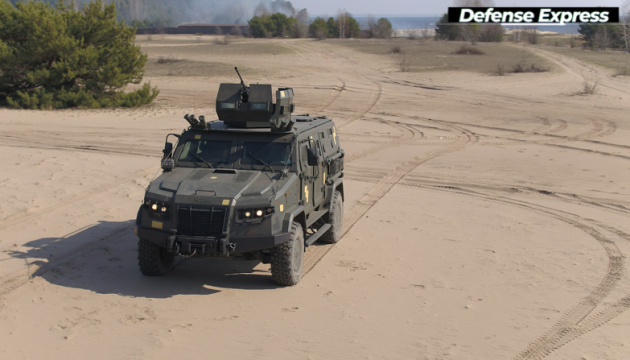 Ukrainian army gets armored vehicle Kozak-2M1
The Kozak-2M1, an armored vehicle developed and being mass-produced by Kyiv-based NPO Practika, has been added to the arsenal of the Ukrainian Armed Forces.
Ukrainian Defense Minister Andriy Taran signed a respective order, according to DefenseExpress.
"[This] was preceded by successful state trials of the armored vehicle, which lasted from October 2018 to December 2019. During these trials, they thoroughly tested the vehicle's running and performance specifications," the report said.
It notes that the Kozak-2M1 complies with NATO's STANAG 4569 Level 2 for protection against small arms and Level 3A for mine protection. To increase crew safety, the armored vehicle is equipped with anti-mine seats and a multi-layer floor.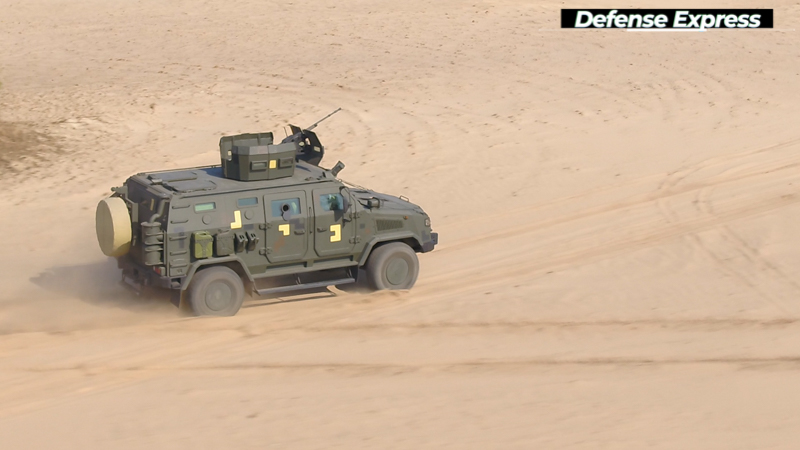 The Kozak-2M1, with a total weight of 14 tonnes, is equipped with a 280-horsepower 5.9-liter diesel engine.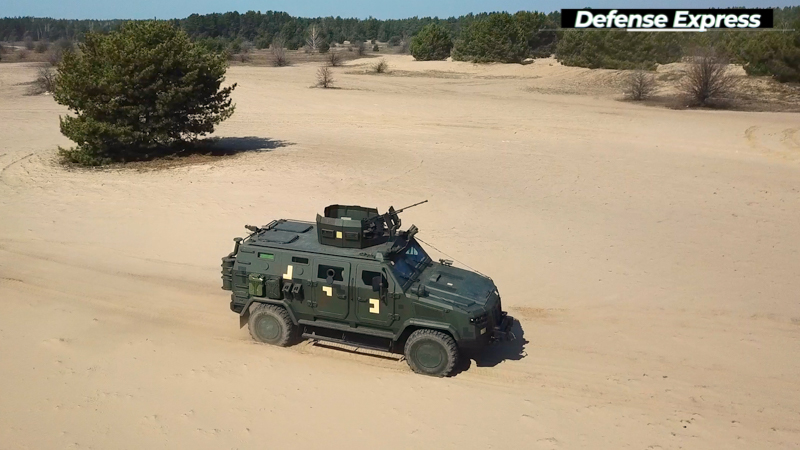 The Kozak-2M1's main weapon is a 12.7mm caliber heavy machine gun mounted in a protected turret. It provides target firing up to 2 km for ground targets. The crew includes eight people.
Photo credit: DefenseExpress
op