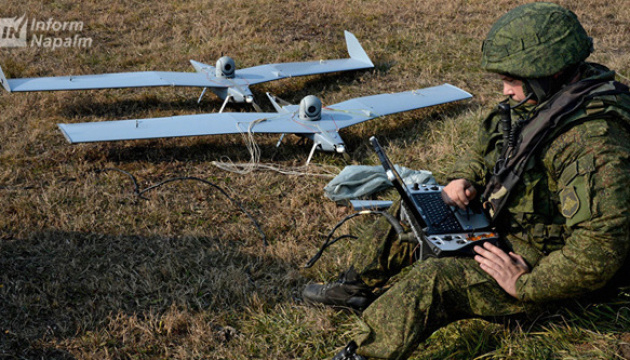 InformNapalm: Drone downed in Donbas in service with twelve Russian army units
Russian Zastava UAV, which was shot down by Ukrainian troops in Donbas the day before, is in service with 12 units of the Russian Armed Forces.
"At present, it is known that Zastava UAV is in service with at least 12 units of the Armed Forces of the Russian Federation, including eight units whose servicemen have been repeatedly recorded in the OSINT investigations of InformNapalm as direct participants in the aggression against Ukraine in Donbas," the InformNapalm community reports.
According to the InformNapalm data, new Zastava unmanned aerial vehicle (UAV) is designed for reconnaissance and adjustment of fire.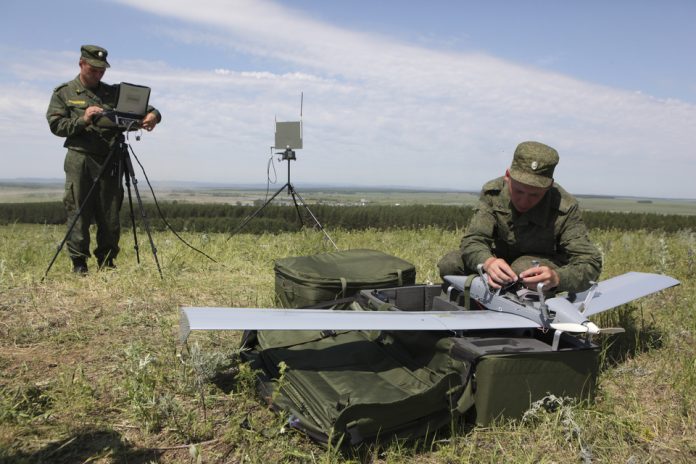 The UAV has been manufactured at the Ural Works of Civil Aviation in Yekaterinburg (Russia) since 2012 under the license of the Israel Aerospace Industries (IAI) and is a licensed copy of the Israeli lightweight Bird-Eye 400 UAV valued at $2 million.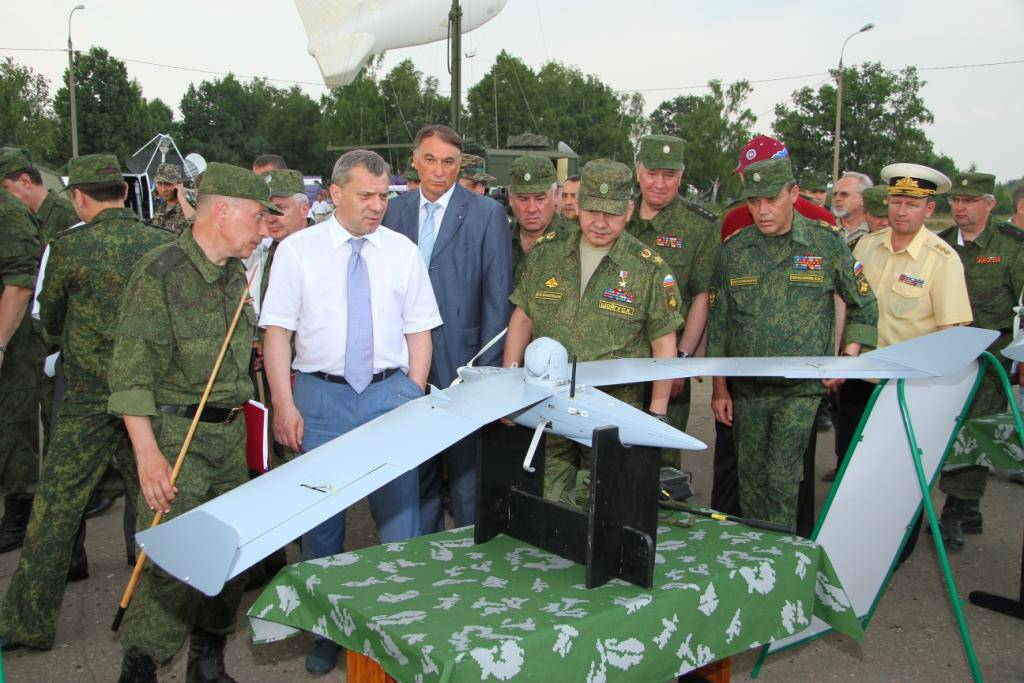 "Various modern Russian UAVs and electronic warfare system devices often come to a focus of research. They are direct and indisputable evidence of Russian military aggression against Ukraine in Donbas," the analysts emphasize.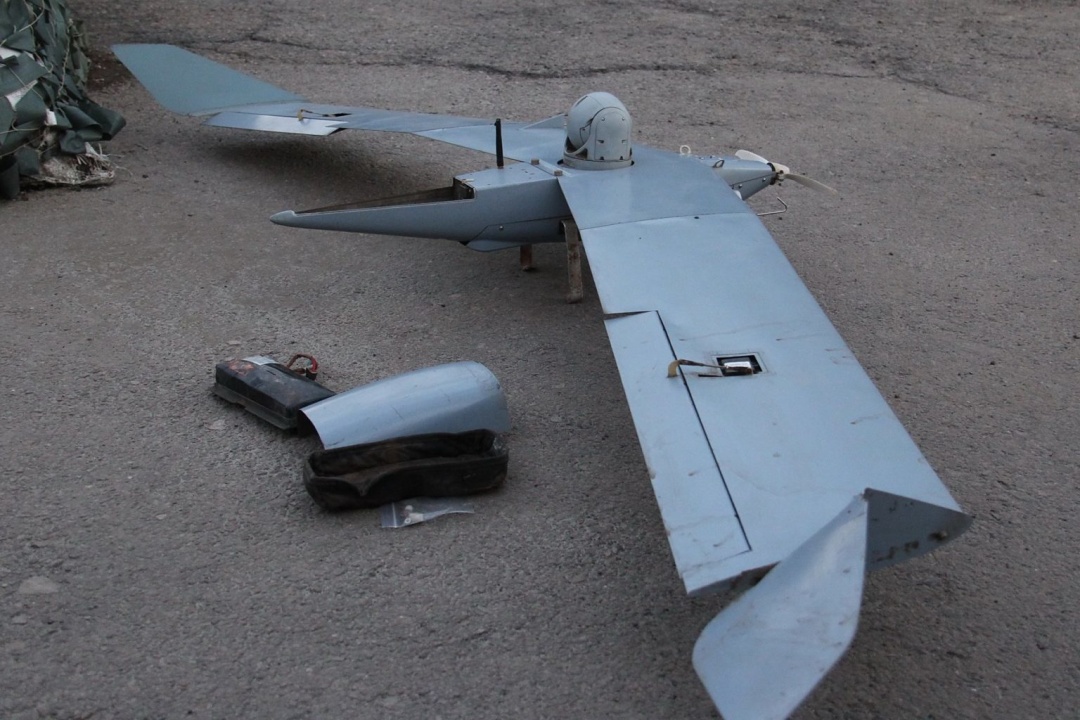 According to them, at least eight different types of Russian UAVs have been spotted in Donbas as of 2020: Granat-1, Granat -2, Granat-4, Forpost, Orlan-10, Eleron-3CB, Tachyon, and Zastava.
As reported, the Command of the Joint Forces Operation reported on April 5 that the Ukrainian military had shot down Russian Zastava UAV near the Svitlodarsk arc in Donbas.
Photos: informnapalm.org
ol