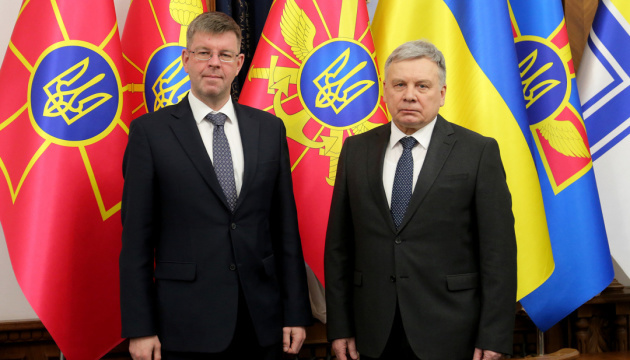 Ukraine, Lithuania to continue cooperation in defense sector – Defense Ministry
Ukrainian Defense Minister Andriy Taran and Ambassador Extraordinary and Plenipotentiary of the Republic of Lithuania to Ukraine Marius Janukonis have discussed further cooperation between the two countries in the defense sphere, according to the Defense Ministry's press service.
"The parties discussed the state and prospects of the Ukrainian-Lithuanian defense cooperation. The defense minister stressed that it is extremely important for Ukraine to continue implementing the reform process and noted the partners' contribution to the defense capabilities of the state," reads the statement.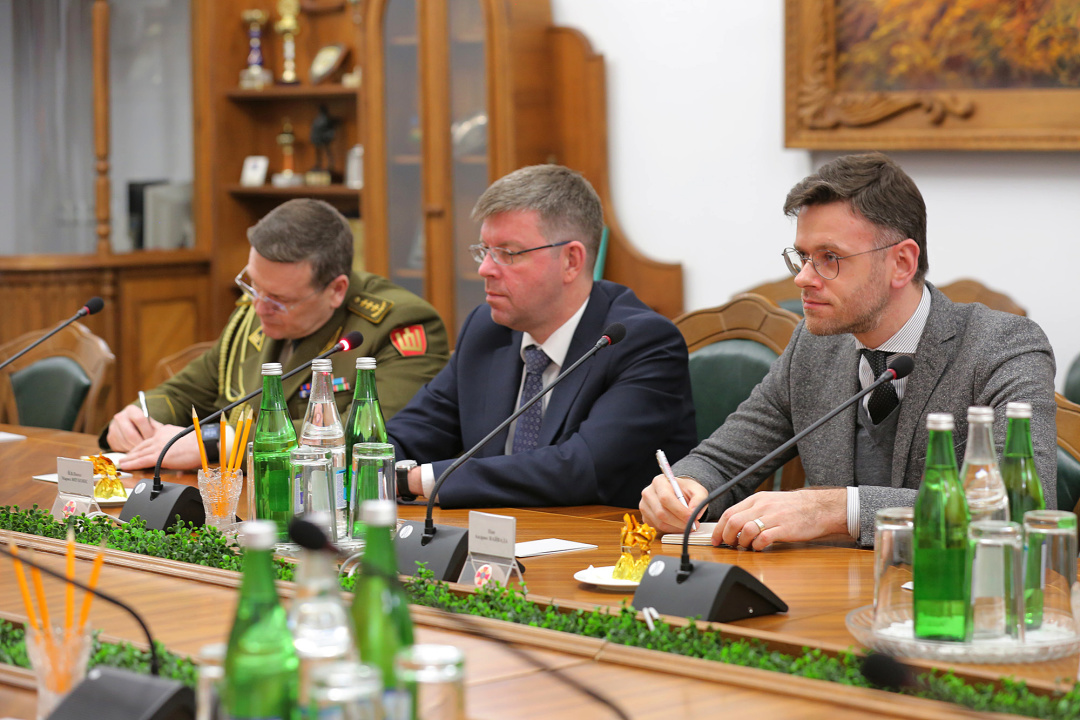 The Ukrainian minister once again emphasized the immutability of Ukraine's course on Euro-Atlantic integration and noted that this was perhaps the only way to strengthen the country's defense capability and counter the armed aggression of the Russian Federation. In this context, Taran noted the importance to continue the planned international cooperation activities with partner countries, as well as multinational exercises, after the improvement of epidemiological situation and the completion of restrictive measures to prevent the COVID-19 spread.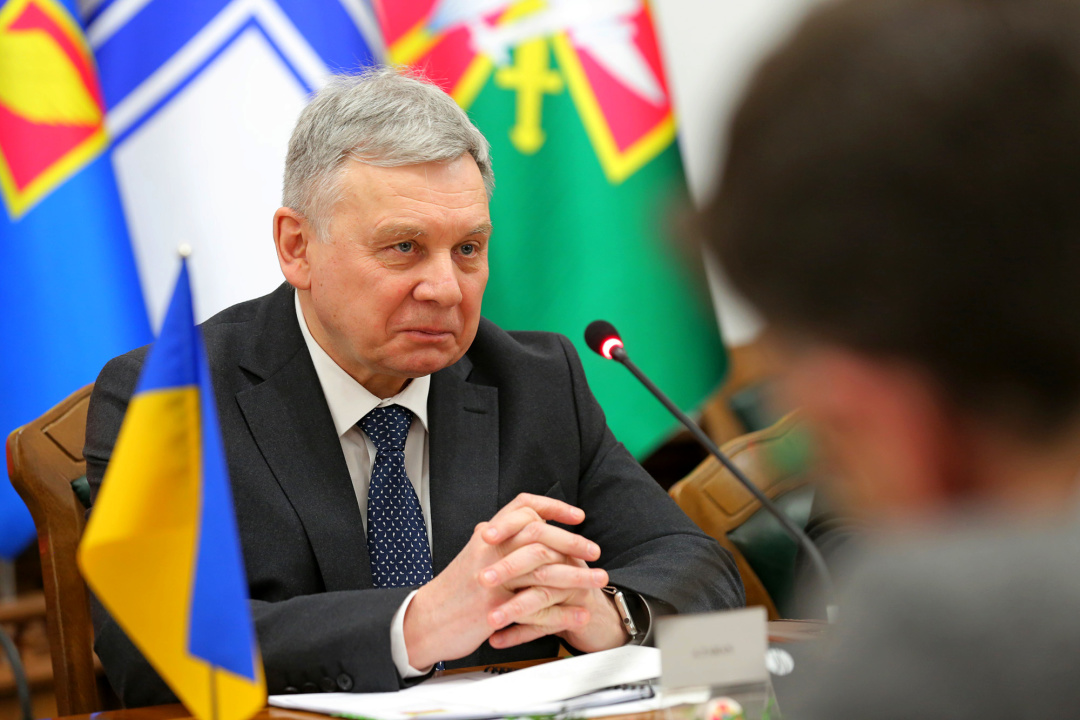 The Ukrainian side stressed the work of advisers and trainers from the Republic of Lithuania, their contribution to the reform of the Armed Forces and the development of capabilities of the state defense forces. Taran also noted the importance of planned bilateral cooperation measures to be implemented in the future and joint initiatives such as the Declaration on Cyber ​​Security Cooperation.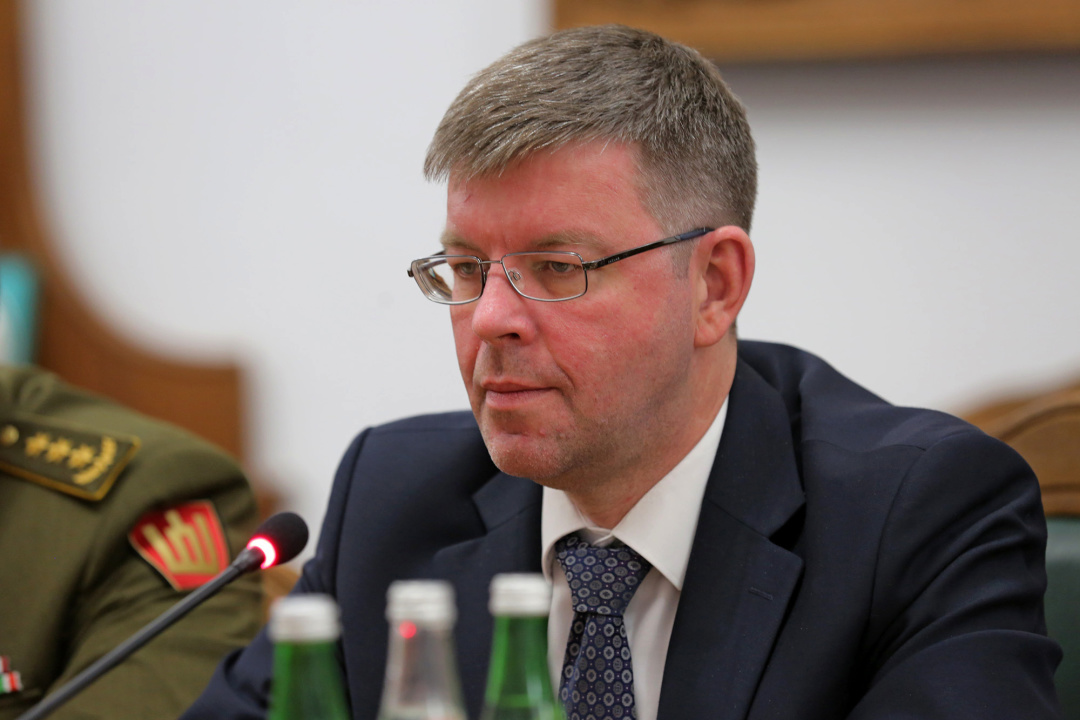 Also, the parties reaffirmed intentions to develop cooperation in such areas as the reform of the military system, the training of sergeants and warrant officers, the territorial defense and cyber defense.
iy