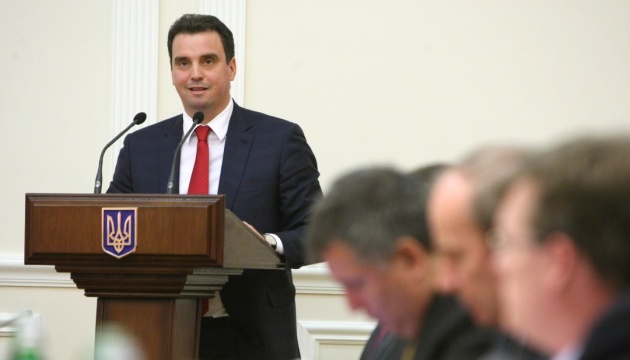 Ukraine's state defense order to reach UAH 30 bln in 2020 – Abromavicius
The state defense order in Ukraine is growing every year and will reach a record high of UAH 30 billion in 2020, or 37% more than in 2019, Director General of the Ukroboronprom State Concern Aivaras Abromavicius has said.
"In 2019, the state defense order amounted to UAH 19 billion and about UAH 3 billion under state guarantees, i.e. a total of UAH 22 billion. This year, it will be UAH 20 billion plus UAH 10 billion, respectively – a total of UAH 30 billion," the company's press service quoted Abromavicius as saying.
He stressed that the rhythmic load of defense enterprises is of strategic importance and a recent presidential decree on the basic indicators of the state defense order for 2020, 2021, and 2022 is just about changing the system of planning the state defense order to allow for long-term orders. According to the decree, the state defense order should not be reduced in 2021 and 2022.
According to the report, in 2019, the enterprises belonging to the state concern 98% fulfilled obligations to manufacture and repair military hardware. As of late December 2019, 4,876 units of hardware were delivered to the Ukrainian military, including 3,889 new and upgraded ones and 987 repaired ones.
op