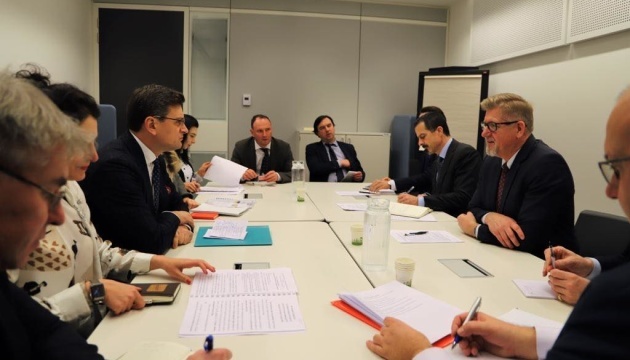 NATO highly praises Ukraine's security and defense sector reforms
The Alliance representatives highly praised the implementation of reforms in the security and defense sector of Ukraine.
"The representatives of the Alliance highly praised the implementation of reforms in the security and defense sector of Ukraine. During the meeting, we discussed the areas of further cooperation, in particular within the framework of NATO's new "One Partner - One Program" approach which regards the reform of security forces, including the introduction of NATO standards and values, as a separate priority," Deputy Interior Minister of Ukraine Tetiana Kovalchuk said during the visit to NATO Headquarters to attend the NATO-Ukraine Commission meeting, the Ministry's press service reports.
The main purpose of the meeting was to discuss the assessment of the implementation of the Annual National Programme under the auspices of the NATO-Ukraine Commission in 2019 and the draft program for 2020, which matches as closely as possible the Membership Action Plan format in its essence and form.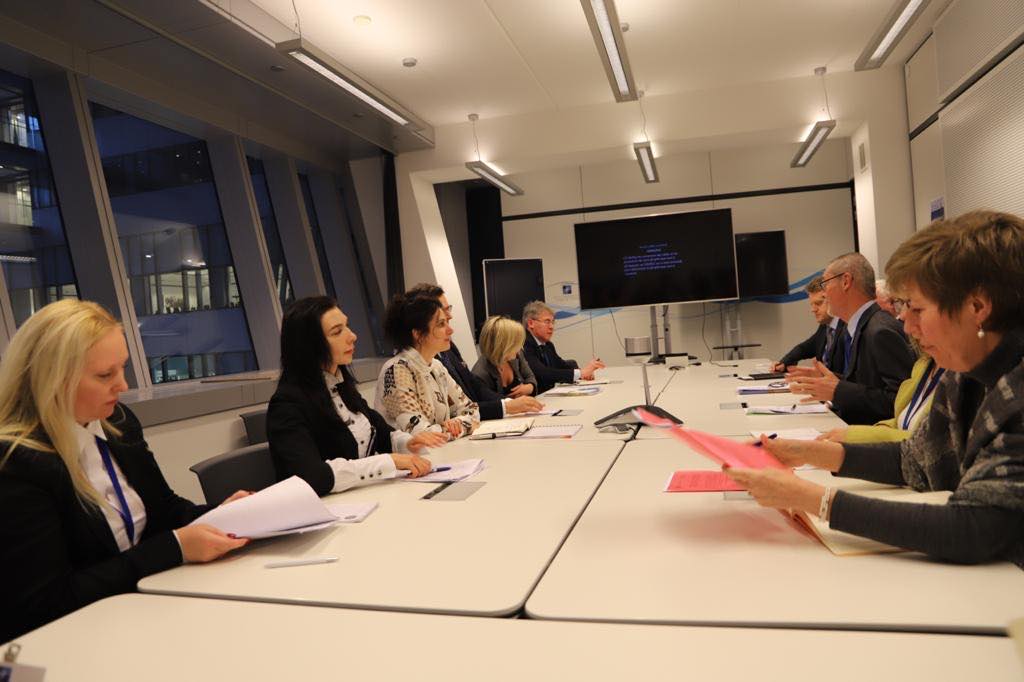 During the visit, the delegation met with NATO Secretary General Jens Stoltenberg, Assistant Secretary General for Public Diplomacy Tacan Ildem, Assistant Secretary General for Emerging Security Challenges Antonio Missiroli, Assistant Secretary General for Political Affairs and Security Policy Bettina Cadenbach.
Kovalchuk also announced plans to create a think tank at the Ministry of Interior Affairs of Ukraine, which will study NATO's best practices and consider the introduction of Euro-Atlantic standards.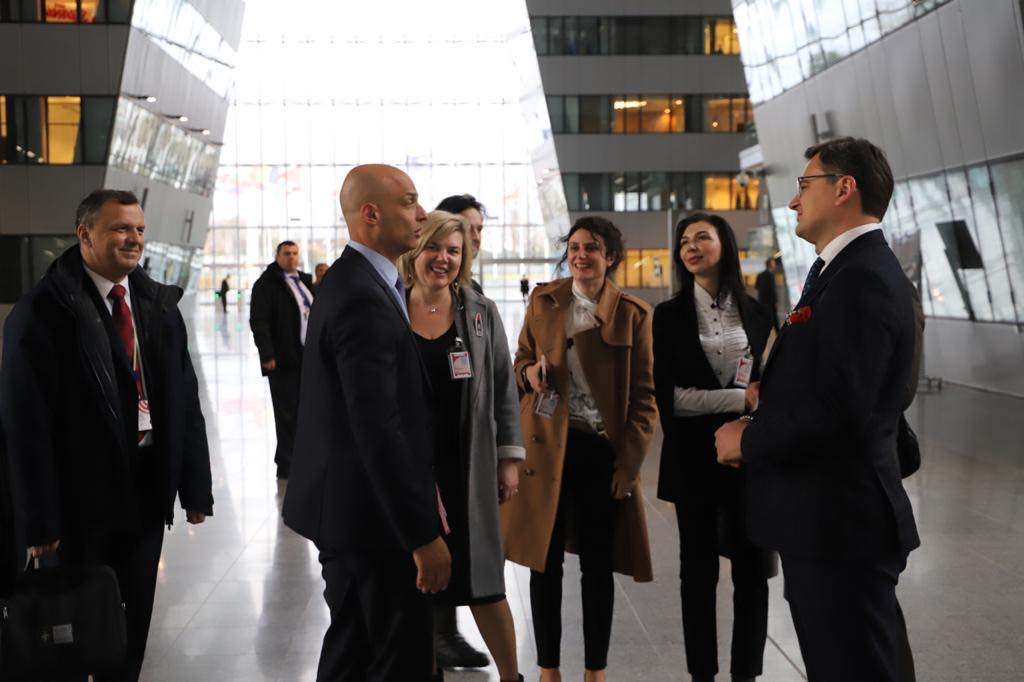 The partners were informed about the measures taken to implement the Law of Ukraine "On National Security", to ensure democratic civilian control, develop capabilities to counter hybrid threats, and build a national resilience system.
In addition, during the visit, the modalities of conduct of joint command and staff exercises "Coherent Resilience 2020" on October 5-9, 2020 in the city of Odesa, which will be attended by representatives of the Interior Ministry bodies, were finally agreed upon.
ol