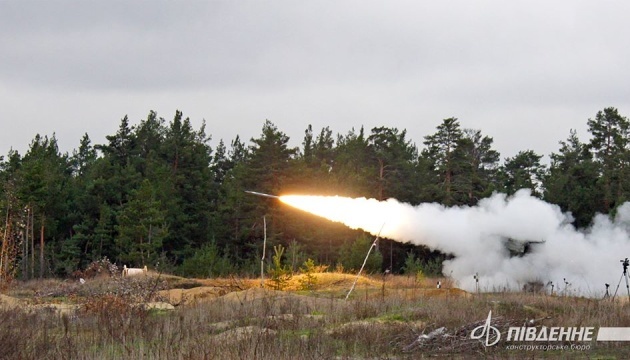 Yuzhnoye State Design Office developing new rocket systems
The successful hot fire tests of short-range missile system main motors were performed, and implementation of tactical missiles training firings, which are in service of the Ministry of Defense of Ukraine, was started this year at the Yuzhnoye State Design Office.
"In cooperation with subcontractors, the universal measurement module was developed and mobile tracking station was modernized. This will ensure trajectory and telemetry measurements during the flight tests of projectiles of all types. Currently, the possibility of air defense missile system modernization is under consideration, as well as development of state-of-the-art domestic model," Yuzhnoye State Design Office posted on Facebook.
In particular, the testing of Taifun-1 volley fire rocket system rounds was started this year.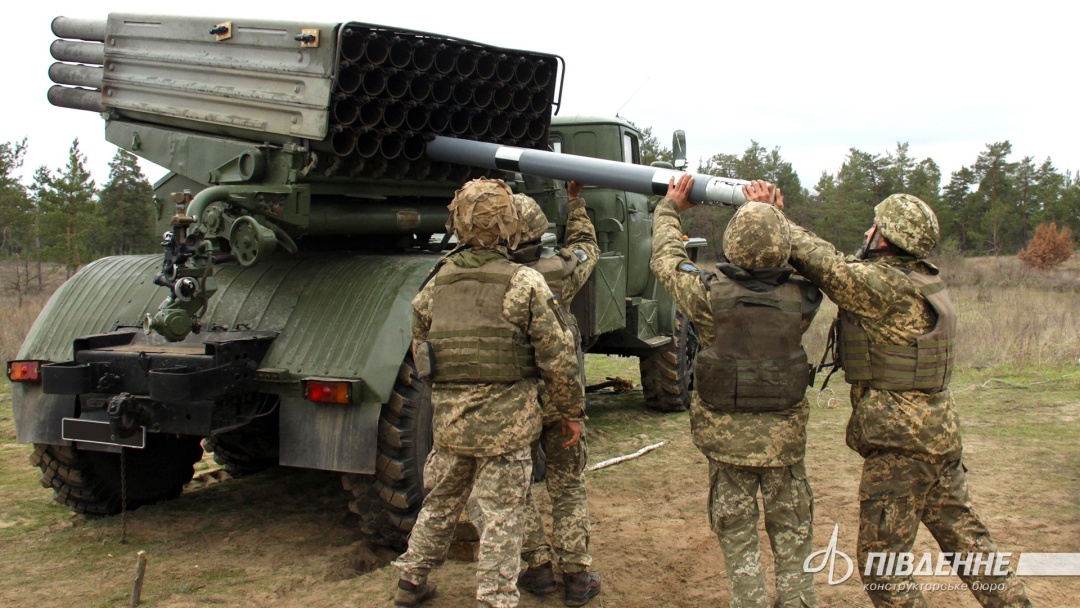 "Work is underway to develop the Taifun 1M guided missiles based on Taifun-1, as well as modernized models of principally new Taifun-2 and Taifun-4 volley fire rocket systems," the statement reads.
In addition, works on ground development tests of national Sapsan short-range combat missile system and its self-propelled launcher are being continued. Autonomous control system is being performed development tests using software of own development.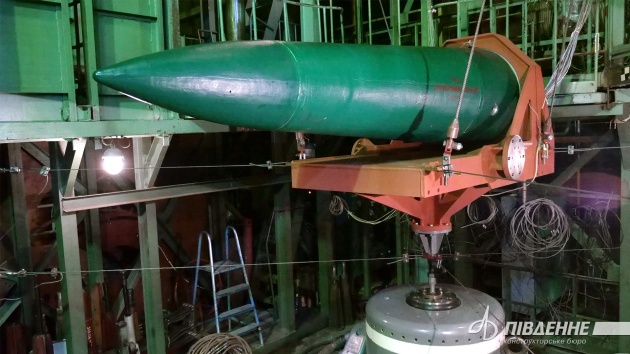 Design documentation for standard command control vehicle is developed.
"A new line of Yuzhnoye SDO activity is the development of tactical unmanned aerial vehicle countermeasure system. This year, integrated tests were successfully performed," the publication says.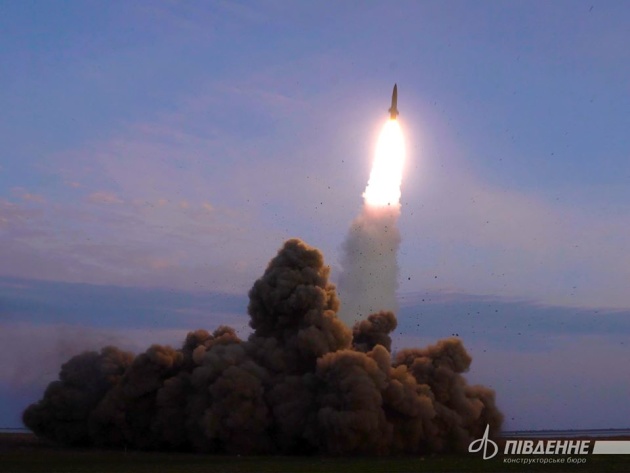 Design works on development of the supersonic surface-to-surface cruise missile, Blyskavka supersonic air-launched guided air-to-surface missile, and cruise missile comprising the booster stage, which combines advantages of supersonic and subsonic missiles, are being continued.
Photo: facebook.com/yuzhnoye