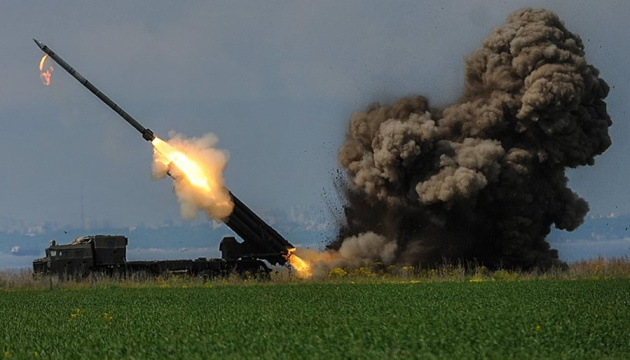 Foreign countries may adopt updated Neptun and Vilkha missile complexes. Photos
Several countries are interested in purchasing new Ukrainian Neptun and Vilkha missile complexes which were designed by the State Kyiv Design Bureau "Luch."
"For the first time, we showed mock-up Neptun and Vilkha missile complexes at the IDEX 2019 exhibition in the UAE in February this year. The debut had the effect: several countries already have firm intentions regarding these projects," Director of the SE SFTE "SpetsTechnoExport" Vladyslav Belbas said, the Defense Express reports.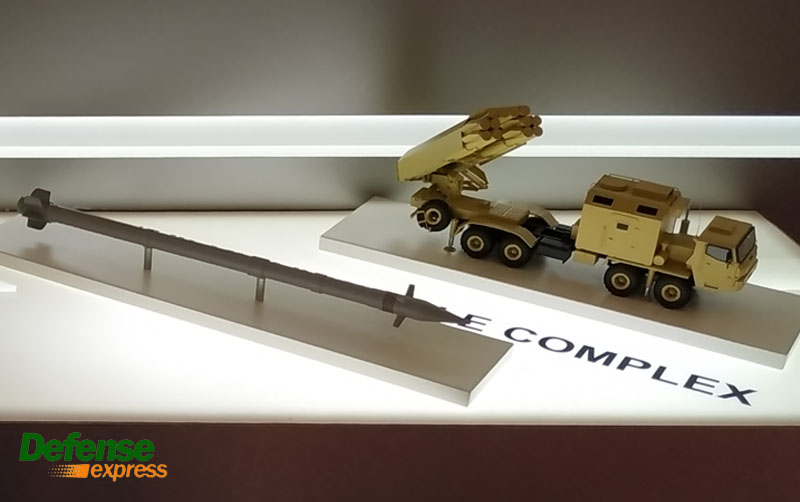 According to Belbas, the practical test launches of Neptun and Vilkha missile complexes were even demonstrated to the military attaches at a firing range in order to increase the interest of foreign partners in the latest Ukrainian complexes. One of the reasons for this unusual step was the confidence of the Luch management in their projects. In addition, they realized that potential orders for Ukrainian complexes from foreign countries would significantly reduce the cost of their further mass production.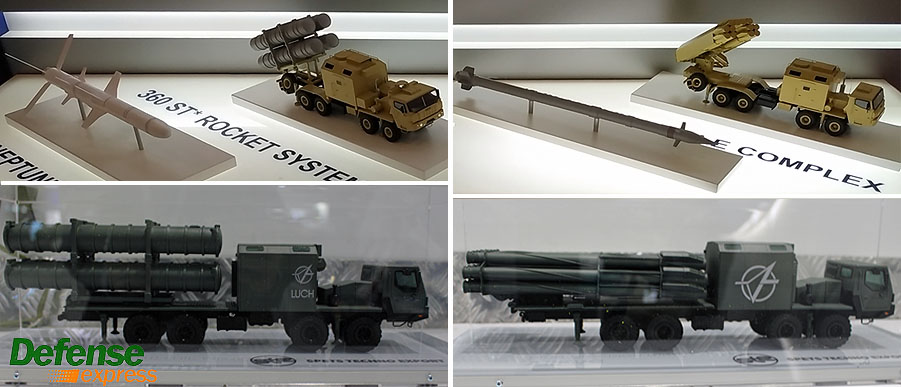 One of the potential partners of the Vilkha project is the Tawazun Group from the United Arab Emirates. The negotiations with the company representatives on the co-production of MLRS are ongoing.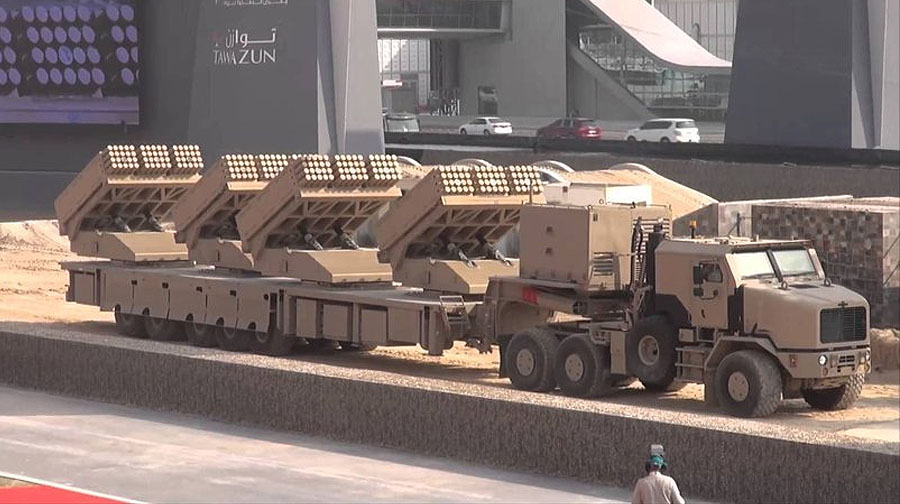 Jobaria Multiple Cradle Launcher MLRS by Jobaria Defense Systems (part of Tawazun Group - UAE)
ol