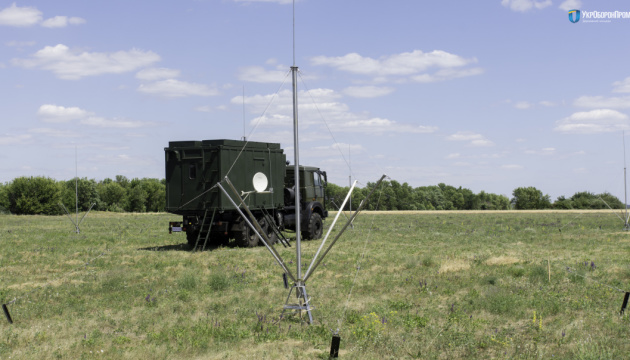 Ukrainian Armed Forces get radio direction finder
Proton Central Design Office has developed and produced a modern automated short-wave radio direction finder Sector R-677, which has recently been transferred to the Ukrainian Armed Forces, the Ukroboronprom State Concern has reported.
"The radio direction finder Sector R-677 automatically detects, performs digital processing and determines the direction of radio sources, in particular short-wave radio stations, registers and analyzes the parameters of received radio signals," the report says.
The radio direction finder was developed and produced in close cooperation with other Ukroboronprom enterprises and private Ukrainian companies. Modern methods for measuring and digital processing of radio signals were introduced. Special software algorithms were developed for the station, based on real combat experience.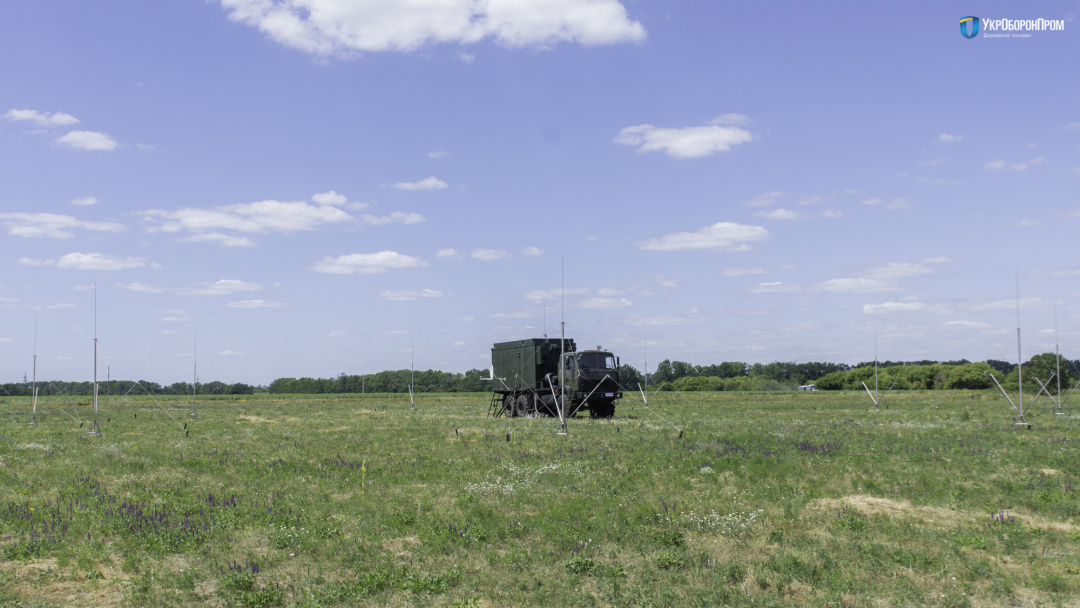 This helps the Sector R-677 effectively detect the work of all modern short-wave radio stations. Several such radio direction finders, combined into a single network, can locate a signal transmitter. Thus, it is possible to obtain the exact coordinates of communications centers, command posts, the location of enemy units and other important information.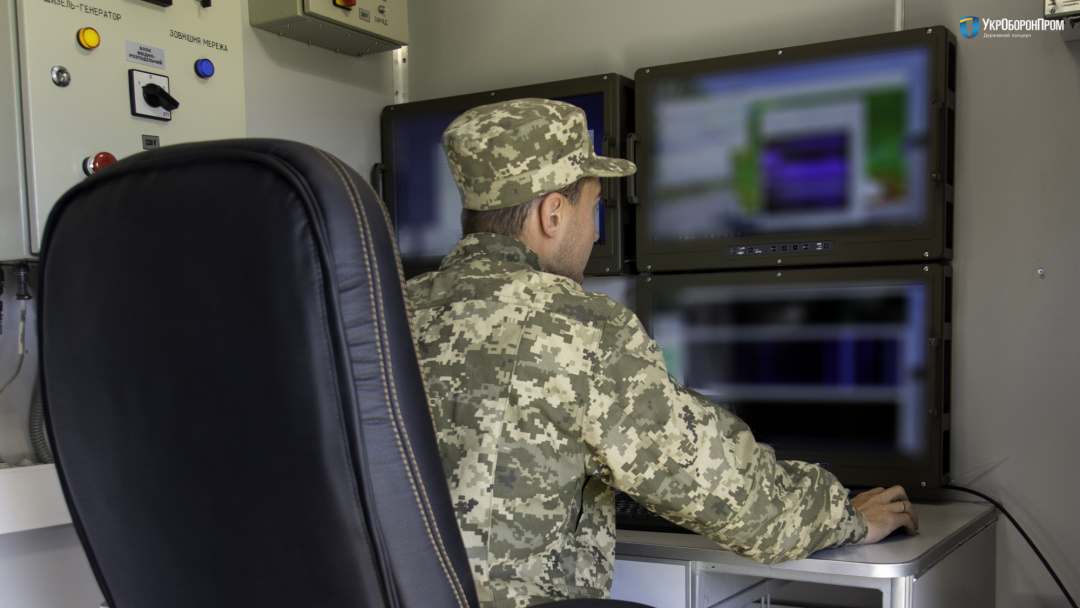 In fact, the Sector R-677 helps conduct continuous monitoring of short-wave radio stations of the enemy in order to properly assess the status of its groups, track movements and increased activity.
The Sector R-677 station has been used in real combat situations since 2014. Now, thanks to cooperation with military experts, its deep modernization has been performed on the basis of real combat experience.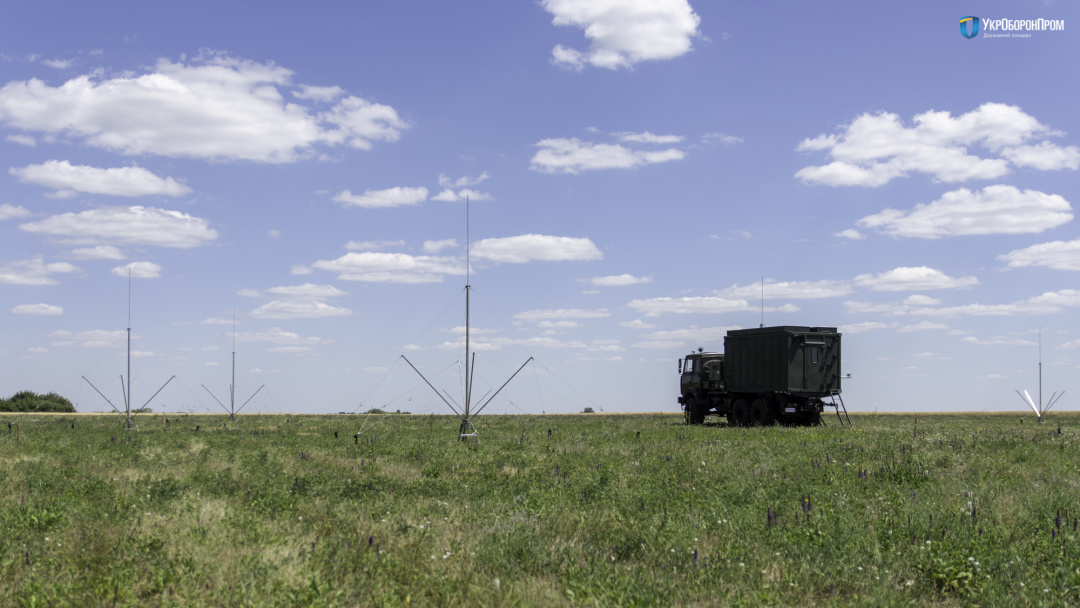 The upgraded Sector R-677 is manufactured in a mobile version, due to the miniaturization of all systems and the widespread use of modern digital technologies. This helped place the radio station on an off-road chassis and significantly reduce the area required for the deployment of the system.
It takes only several hours to launch the Sector, while the deployment of old radio direction finders took more than 24 hours.
op