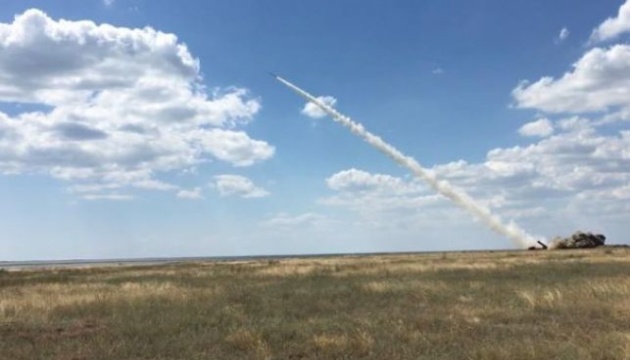 Ukraine begins rocket test firing over Black Sea
Ukraine has established a no-fly zone over the Black Sea near the western coast of Crimea from November 1 to November 4 due to the beginning of rocket test firing, according to a report posted on the website of the Ukrainian Military Portal.
"Over the Black Sea, Ukraine closes airspace with an area of 100 km to 450 km west of the occupied Crimea," reads the report.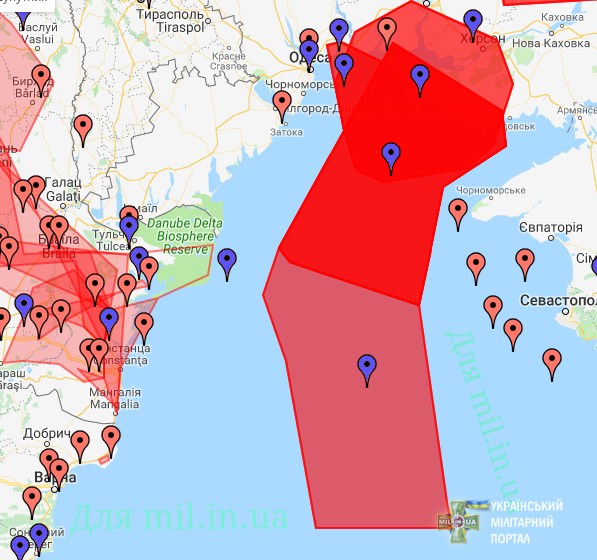 Information about the test firing was given through the NOTAM (Notice to Airmen) system.
It is not known yet which missiles will be used during the exercises. Meanwhile, the preparation of weapons and military hardware started at the Yahorlyk state testing ground in Kherson region on October 31 for combat shooting of units armed with the S-300P anti-aircraft missile systems and control flying tests of the S-300V1 and S-125M1 anti-aircraft guided missiles that were returned to the service of the Ukrainian Air Force.
op