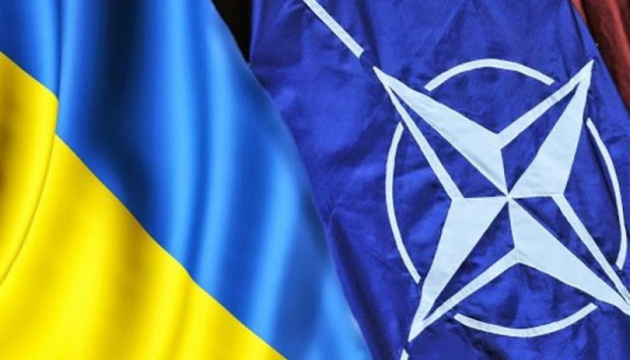 NATO assists Ukraine with development of course on cybersecurity
NATO experts assist Ukraine with the development of a new course on cybersecurity as part of the Defence Education Enhancement Programme.
"As part of the NATO Defence Education Enhancement Programme for Ukraine, experts from allied countries visited the Serhiy Korolylov Zhytomyr Military Institute from 24 to 28 September, 2018 to assist with the development of a new course on cybersecurity. Ukraine is one of the first NATO partners (together with Tunisia) to develop such a course," reads the statement on the NATO website.
The NATO experts provided working examples of cybersecurity education in Canadian, Polish and Irish military academies, facilitated through the adaptation of the Generic Reference Curriculum on Cybersecurity. They demonstrated a step-by-step process to develop a customized course for a specific national context, including a walkthrough of syllabus development, and a presentation of detailed lesson plans and laboratory exercises.
As noted, the exercise involved cyber operations, both defensive and offensive, in support of an overarching military mission scenario. Ukrainian participants appreciated the chance to familiarise themselves with the different tools and practices under the guidance of the instructors.
ol