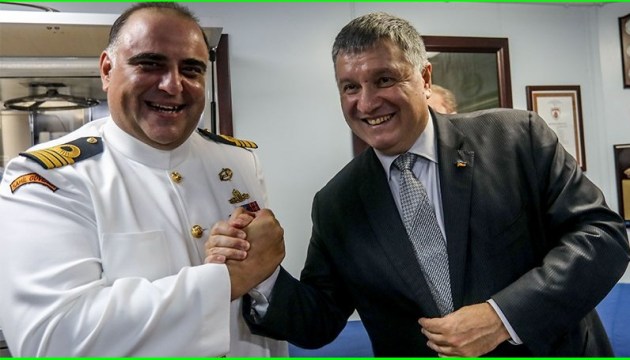 Ukraine, Turkey to jointly patrol Black Sea
On September 6, Interior Minister of Ukraine Arsen Avakov and Commander of the Turkish Coast Guard Ahmet Kendir held a meeting and agreed on joint patrolling of the Black Sea, the Communications Department of the Interior Ministry reports.
"Together with Commander of the Turkish Coast Guard Ahmet Kendir, we are conducting serious consultations and work on joint actions with our border guards: mechanisms for monitoring and rapid response, joint groups, information exchange, which will significantly strengthen our presence in the Black Sea," Avakov said.
According to him, the sides are developing the format of joint actions of the Turkish Coast Guard and Ukrainian border guards.
Avakov examined the Turkish coast guard point and noted that Ukraine should also work on the creation of such a model.
He also added that joint meetings are planned to be held in Kyiv and Odesa in September.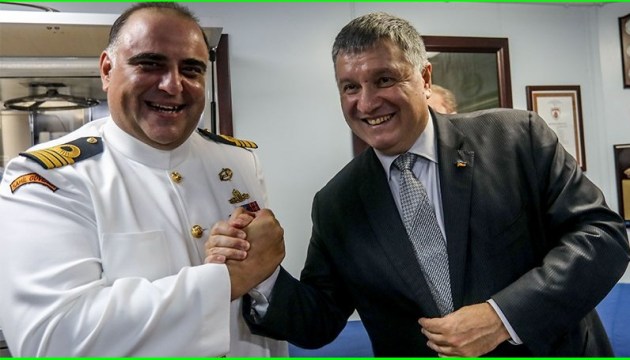 iy